Quick Details
Feature: Blood Vessels Removal, Deep Cleansing, Face Lift, Skin Tightening, Wrinkle Remover
Operation System: cold hot hammer
Place of Origin: Guangdong, China (Mainland)
Brand Name: Auro
Model Number: Au-015
Voltage: 110V/220V 50-60Hz
Carton size: 34*21*6cm
Powe: 10W
G.W.: 1.25kg
pore shrink: Yes
Temperature up: 55 degree
Temperature down: 5 degree
pore open: Yes
LCD screen: Yes .
Description
What is hot and cold hammer?
1.The cold treatment function is specially designed for calming down the skin after peeling. The skin is sensitive after peeling treatment, so the cold treatment procures is necessary.
2.The hot treatment function is designed for opening pores before cleaning the skin and accelerating the absorption of nutrition.
Features
1.8 Degree for cold therapy
2.Portable and easily control
3.Hot surface temperature is up to 40°C-55°C
4.Cold surface temperature of the device can be down to 5°C-10°C
5.Make face skin tight, smooth and delicated
6.Enhance to help blood circulation, metabolism and relaxation
7.Strengthens collagen;  enhances elasticity
Function
1.Shrink pores. Greatly improve rough pores.
2.Strength collagen fibers, tighten skin, make it elastic, smooth wrinkle and crows feet;
3.Thin blood vessel, effectively lighten varix and slight muscle floating. The bad matters together with vein back will be easily cleaned. It has obvious effects to light or remove splash;
4.Low metabolism, restrain and slow cells activity, depress sensitivity of the distal end of nerves. It has functions like calm, light skin red, strut, pain, especially sensitive degrees.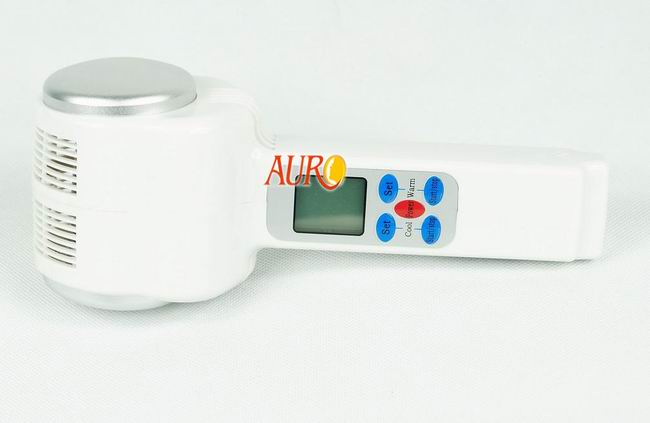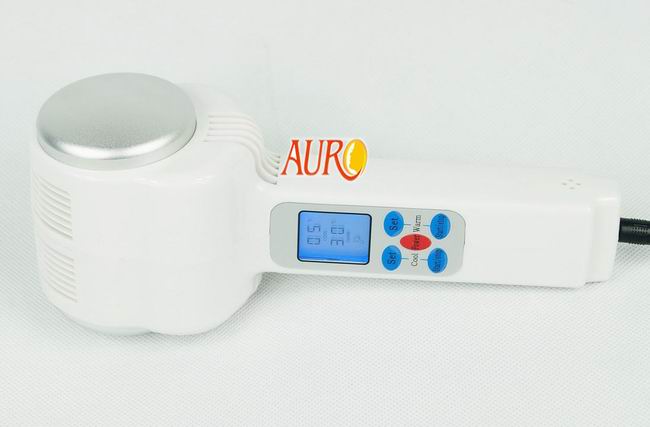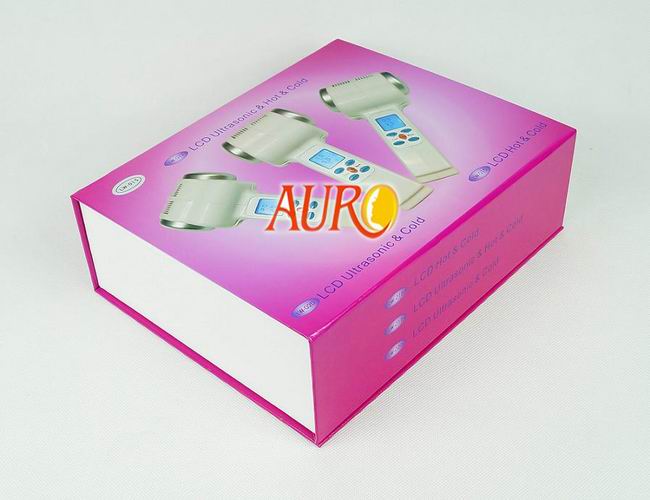 Please Email us for more information or Add whatsapp: +8615920595182