Au-59S  Double Cryolipolysis Lipo Laser Cavitation RF beauty machine
*Cooling output temperature: -15°C to 5°C, adjustable
* 8 inch Touchscreen Display
* 6pcs big and 2pcs small laser pads
* 1pc 40Khz cavitation probe
* 1pc 6 polar rf probe
I. Cool Technology
As triglyceride in fats will be converted into solid in particular low temperatures.
It uses advanced cooling technology to selectively target fat bulges and eliminate fat cells through a gradual process that does not harm the surrounding tissues,reduce unwanted fat,When fat cells are exposed to precise cooling,they trigger a process of natural removal that gradually reduces the thickness of the fat layer.And The fat cells in the treated area  are  gently  eliminated  through  the body's  normal  metabolism process,to eliminate unwanted fat.
II. Cryotherapy Cool Sculpting Cryolipolysis
1.The current non-surgical medical cosmetic technologies and new hot spot
2. more advanced than liposuction, fat melting technology
3. opposite Europe's most popular new way to lose weight
4. can be up to 26% of the treatment area of new technology to destroy fat
5. superior RF and ultrasound fat melting technology
6. selectivity can be cut a fat waist, back fat and cellulite micro innovations Cryolipolysis is a non-invasive procedure that gently and effectively removes fat from targeted areas of the body that have not responded to traditional diet and exercise. Patients can benefit from noticeable yet natural-looking results in their problem areas,
providing an overall smoother body contour. Cryolipolysis is most effective in removing fat from the abdomen, love handles (flanks) and back.
III. Benefits of Cryolipolysis
As a completely non-invasive procedure, Cryolipolysis offers patients many benefits over other fat reduction procedures. Some of these benefits include:
No downtime
No need for anesthesia
Pain-free
No incisions
During the procedure, most patients remain completely comfortable and can read, listen to music and simply relax. Most patients are able to return to work and resume other regular activities the very same day.
IV. Cavitation
Strong Cavitation to remove fat
It makes use of Focal Strong Ultrasonic Probe that can emit 40000HZ sound wave and penetrate deep into adipose layer. When it enters body, it can cause fatty cells fierce friction, effectively consume calories and cells water, dwindle fatty cells, crack fatty cells from fierce friction in an instant.
Dissolve Fat, Lymph Drainage, Tighten Skin, Enhance Skin Elasticity
Adopt the most advanced RF technology, which can reach targeted deep adipose layer, cause thermal friction of adipose tissue in dynamic status, then through sweat gland and hepato-enteric circulation to expel the redundant fat and toxin out of body.
Improve the orange tissues, slim and sculpture the body contour
Positive and negative micro bio-electric current stimulates relevant accupoints under different frequency and pulse to activate fat cells, further consume calories and fat.
V. Lipo laser
Laser is a pain-free, non-invasive device used for reducing fat by shining the emitted light (laser) over the skin.It is a revolutionary new fat reduction technology.
A smart alternative to surgery, Laser uses a low-level laser to target the stubborn spots that don't respond to regular diet and exercise.
It gives fast results, with improvements showing immediately after the first treatment and over the course of treatments. It is ideal for someone who has made a decision to improve their overall diet and exercise regime, or has struggled to get results from a particular area despite regular exercise and healthy eating.
Laser is a spot fat reduction technique that help lose weight in the areas that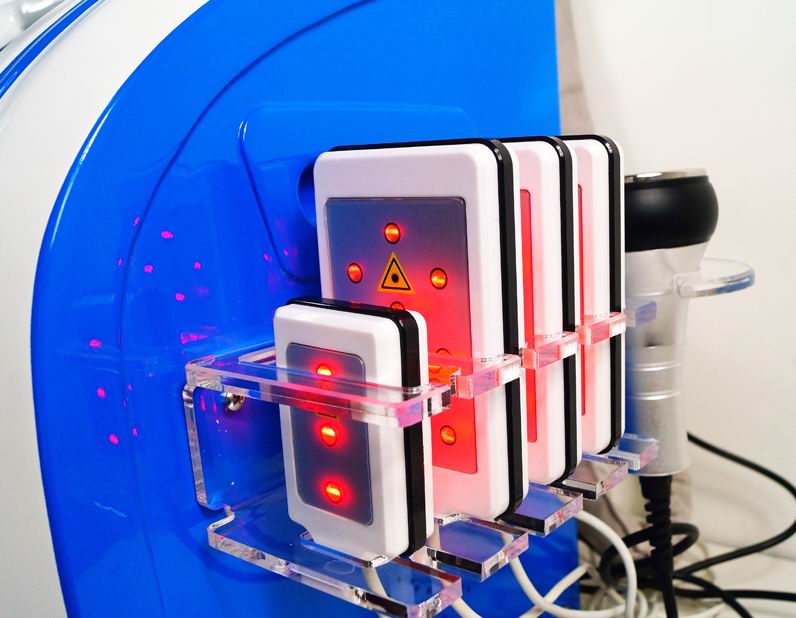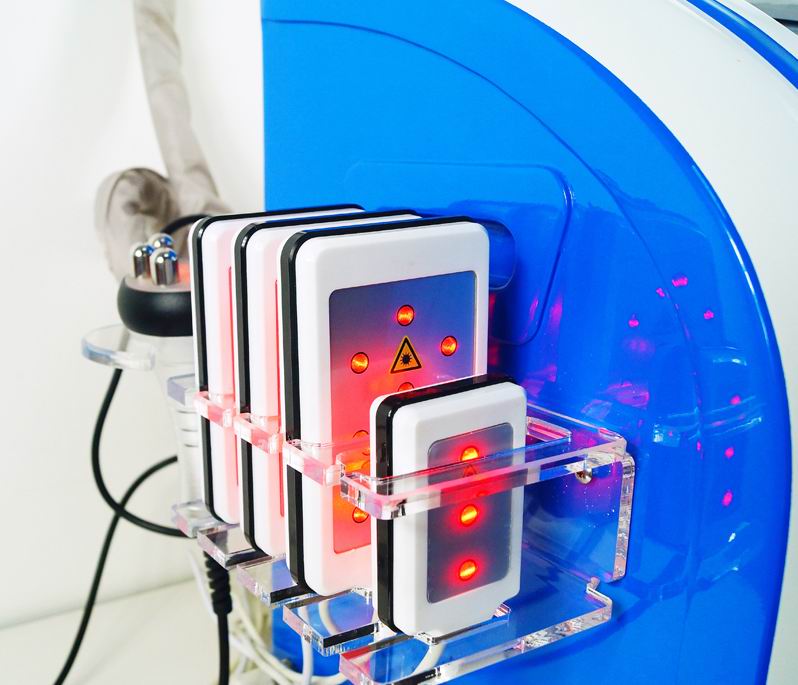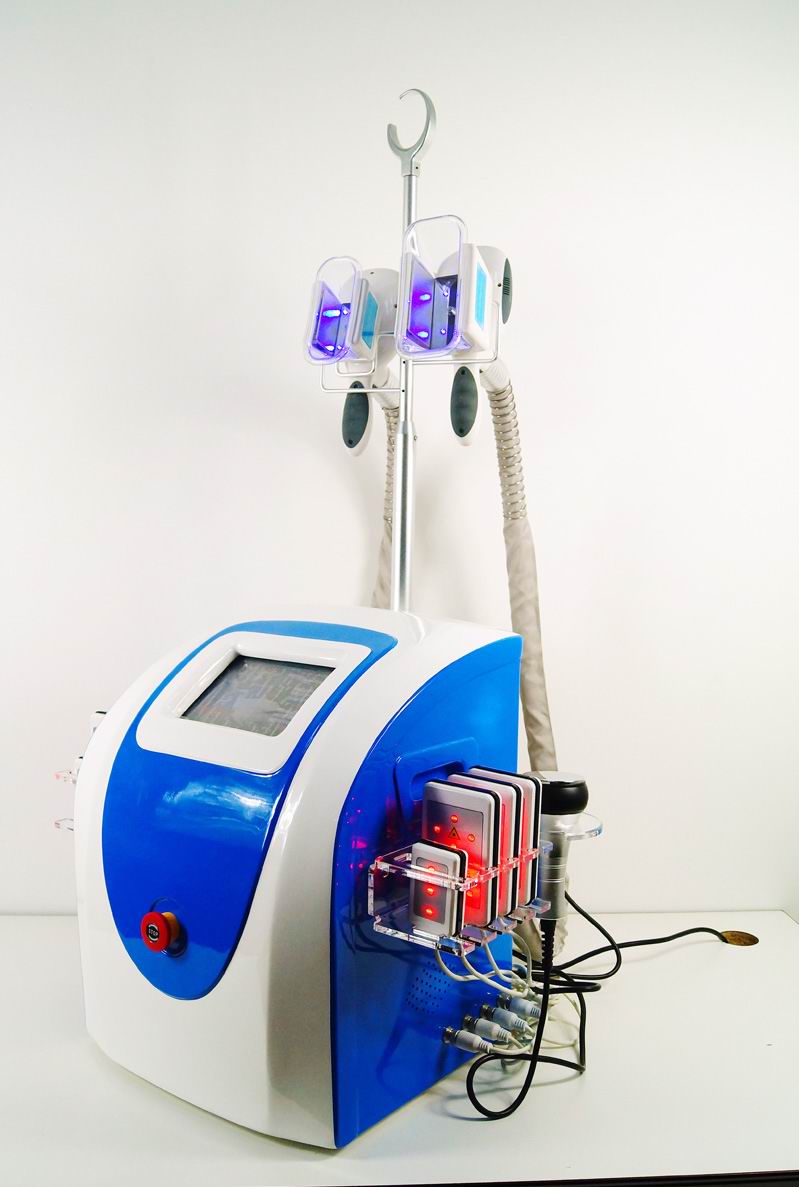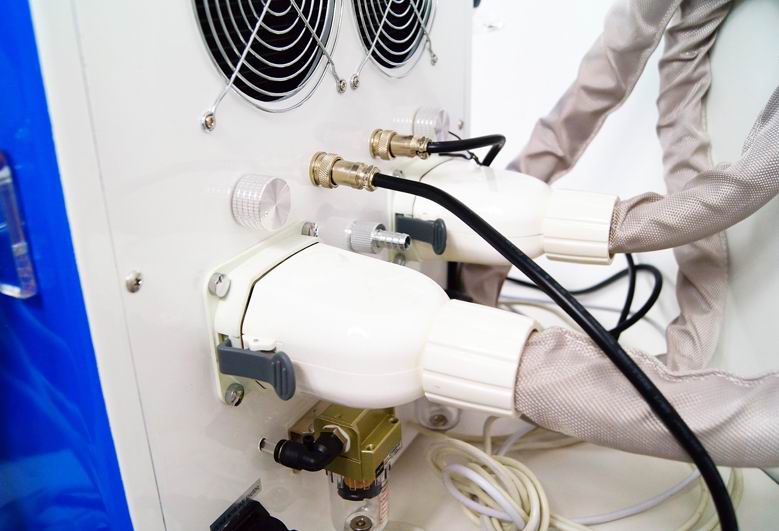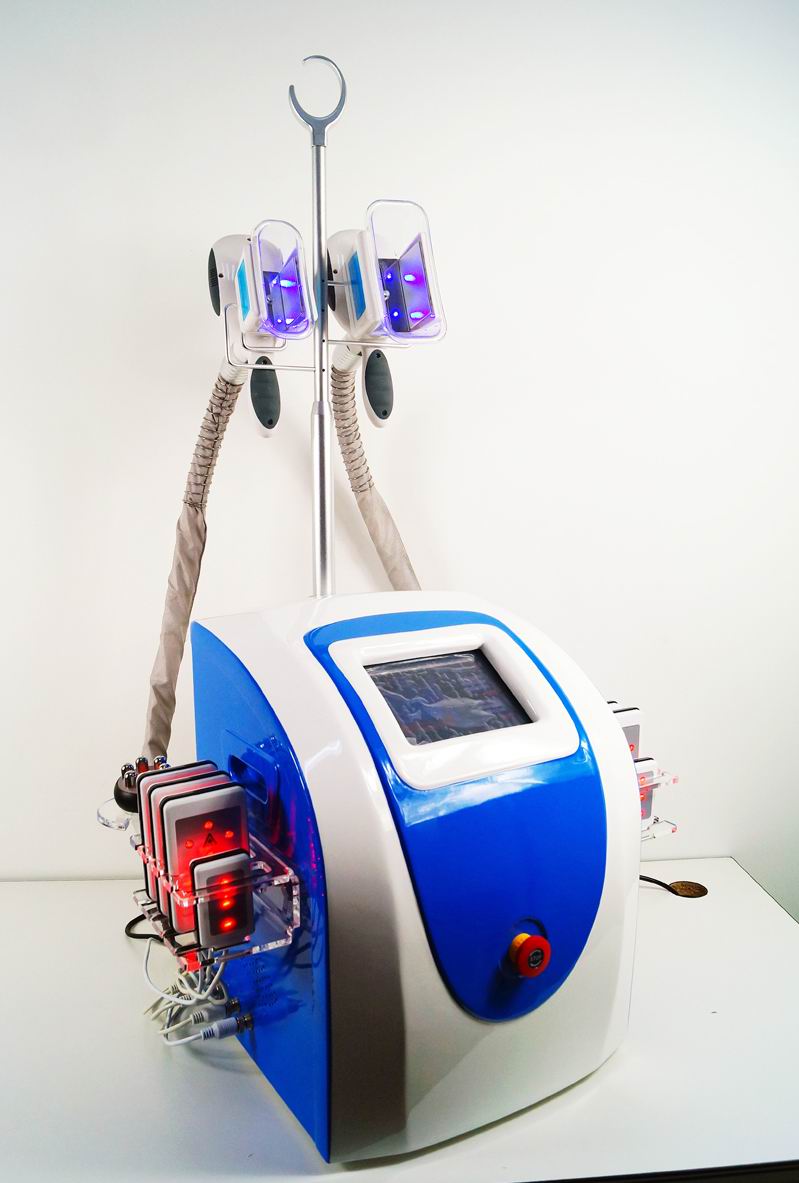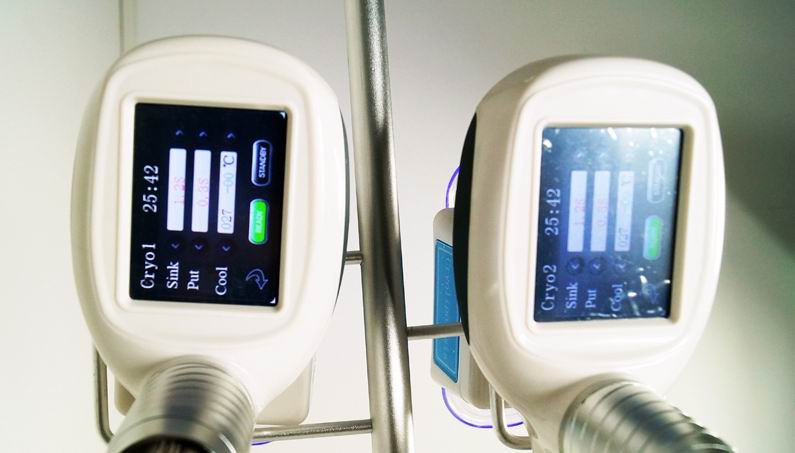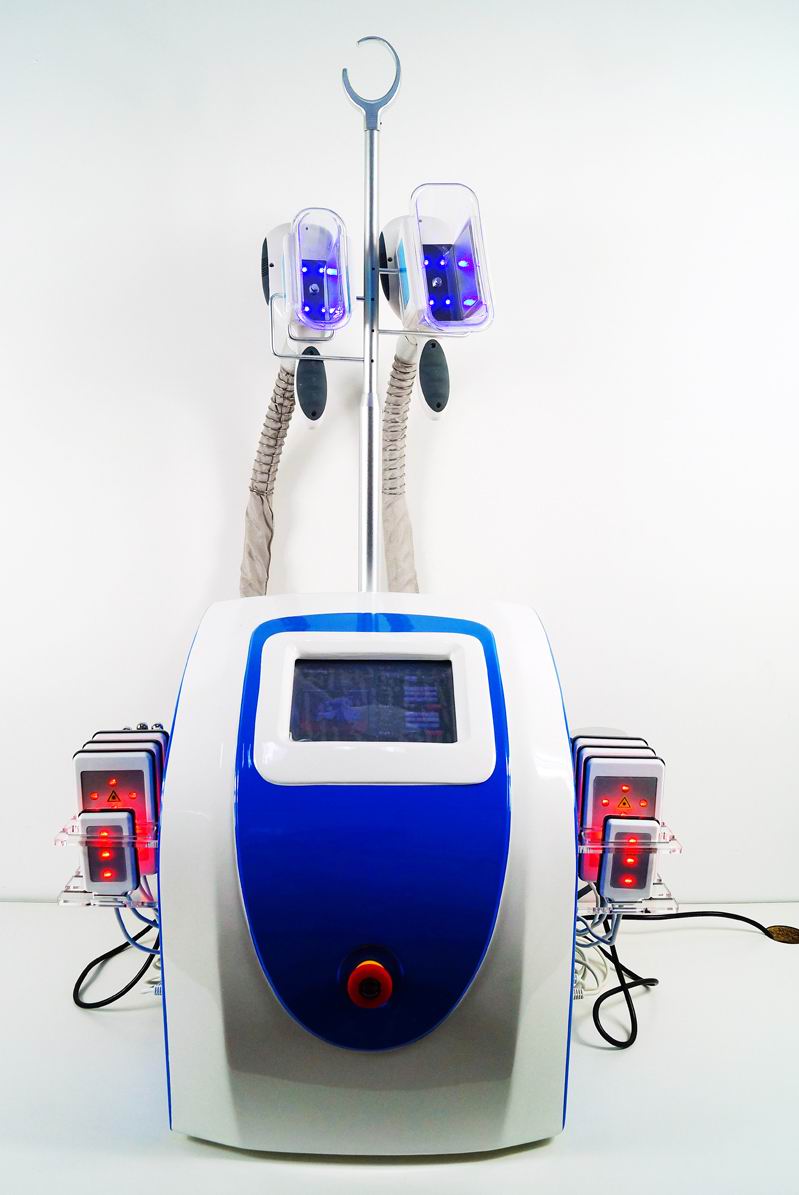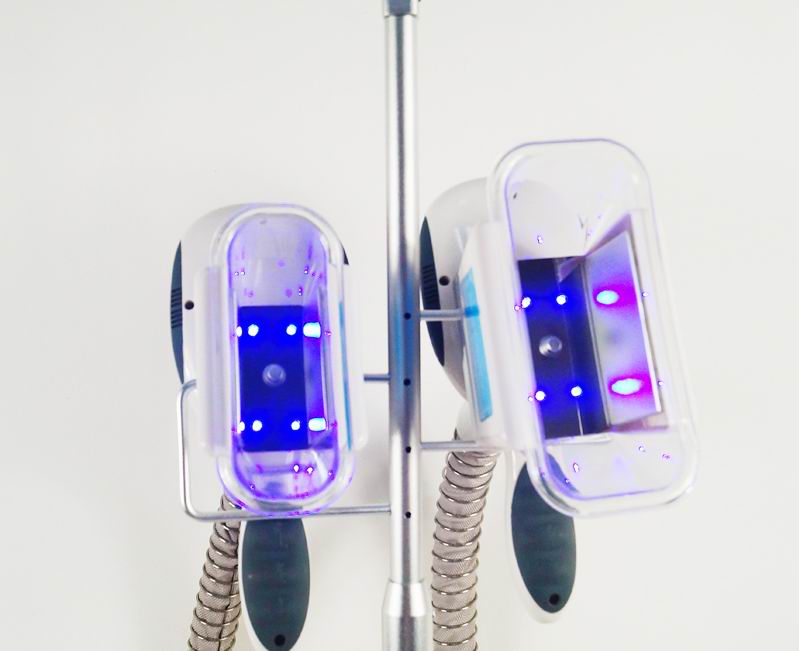 are traditionally much harder to target.