AU-6801 skin resurfacing ultrasonic diamond microdermabrasion skin scrubber cold hot hammer 4 in 1 facial rejuvenation beauty equipment
Functions:
1.Ultrasonic
– Smooth wrinkles and firm the skin.
– Reduce puffiness around the eyes.
– Stimulate blood circulation and increase metabolism.
– Whiten black spots, freckles, and aged marks.
– Facilitate the absorption of skin care products.
– Relaxes tensed muscles and reduce inflammation.
– Improve the rate of lymph flow.
– It has 2 Probes, the big one is for body ,the small one is for eyes
2.Skin scrubber
1.Deep clear and clean up aged horniness.
2.Reduce melanin to get a whiten skin.
3.In-depth eliminates the wrinkle,strenghens the skin elasticity.
4.Improve blood circulation and lymph metabolism.
5.Strengthen the skin cell reproductive property and the permeability.
6.Accelerate the absorption of nutrition.
7.Digital control,with double function integration.
8.No effect and nagative for skin.
9.Slick design,convenient and easy operation,small volume to keep.
3.Hot & Cold Hammer
The cold treatment function is specially designed for calming down the skin after peeling. The skin is sensitive after peeling treatment, so the cold treatment procures is necessary. The hot treatment function is designed for opening pores before cleaning the skin and accelerating the absorption of nutrition.
– Hot surface temperature is up to 42°C
– Cold surface temperature of the device can be down to 0°C
– Make face skin tight, smooth and delicated
– Enhance to help blood circulation, metabolism and relaxation
– Strengthens collagen;  enhances elasticity
4.Diamond Dermabrasion
This beauty equipment provided a non-surgical skin refinish procedure, by using sterile diamond heads to abrade or rub off the top skin layer, then vacuuming out the particles along with any dirt and dead skin back
up.Diamond Dermabrasion can treat:
– Aging and sun-damaged skin;
– Some types of acne scarring and acne;
– Altered pigmentation;
– Stretch marks;
– Fine lines;
– Enlarged and clogged pores.
Specification:
Voltage:110V/220V
G.W.:10KG
Package: 57*43*28 cm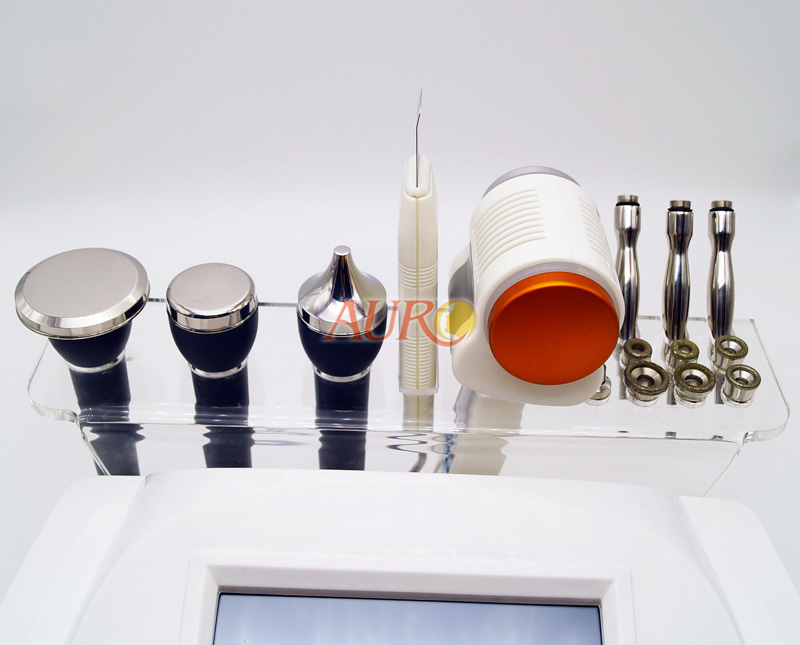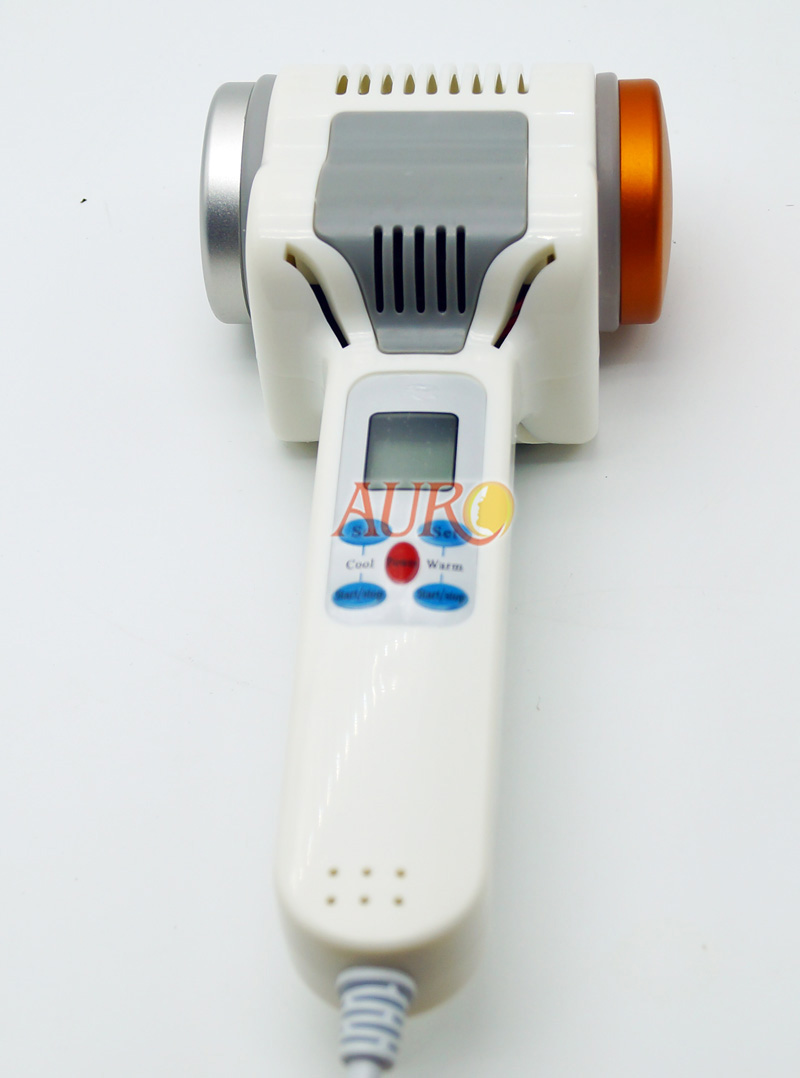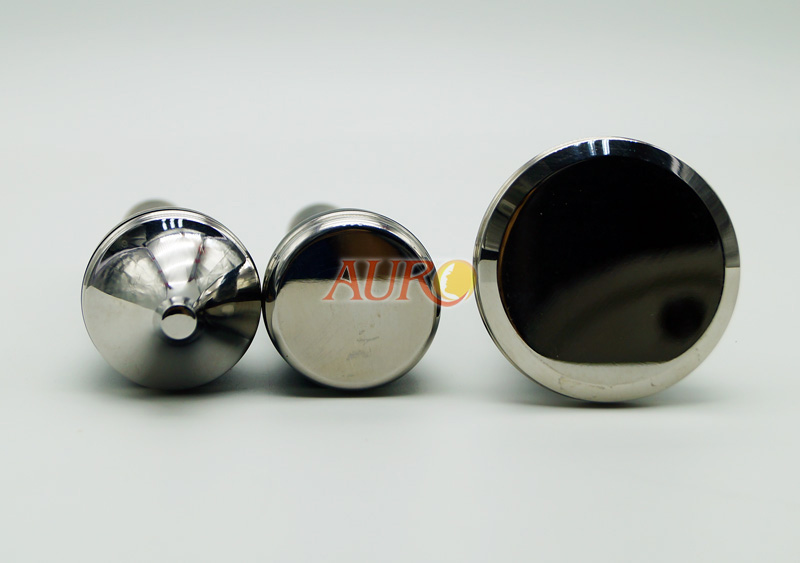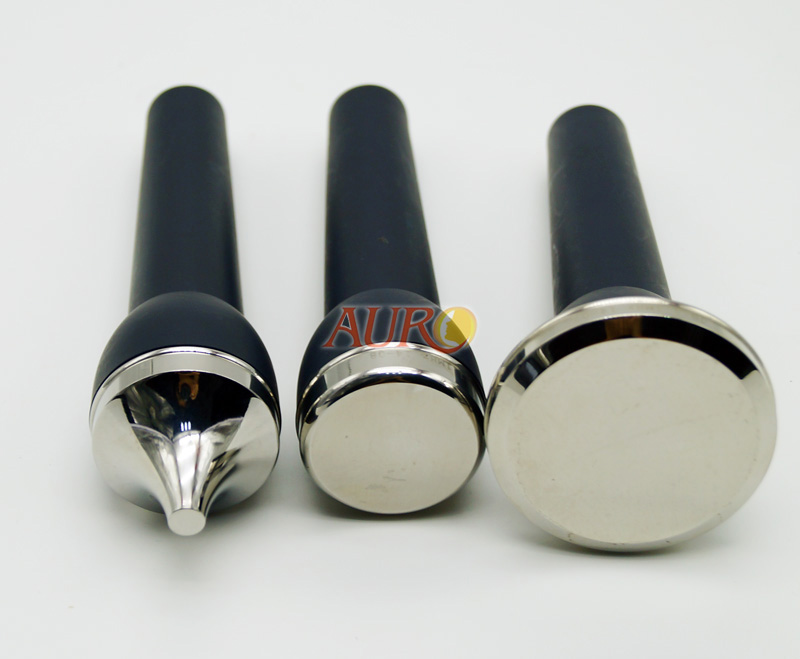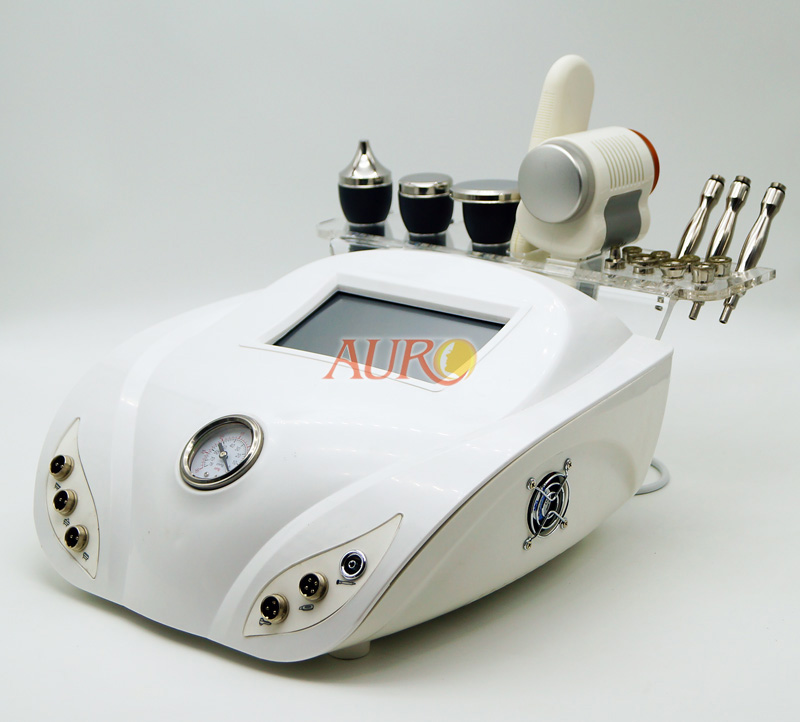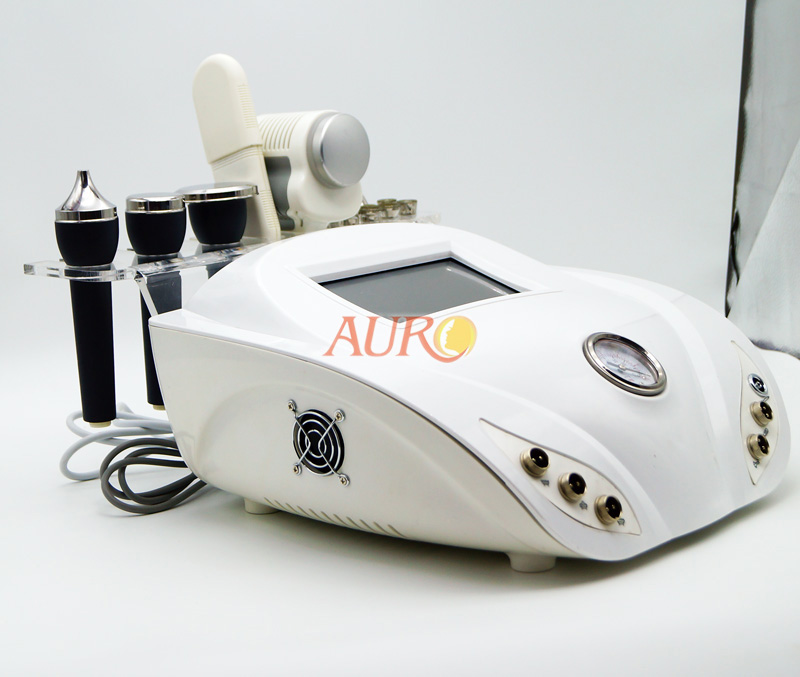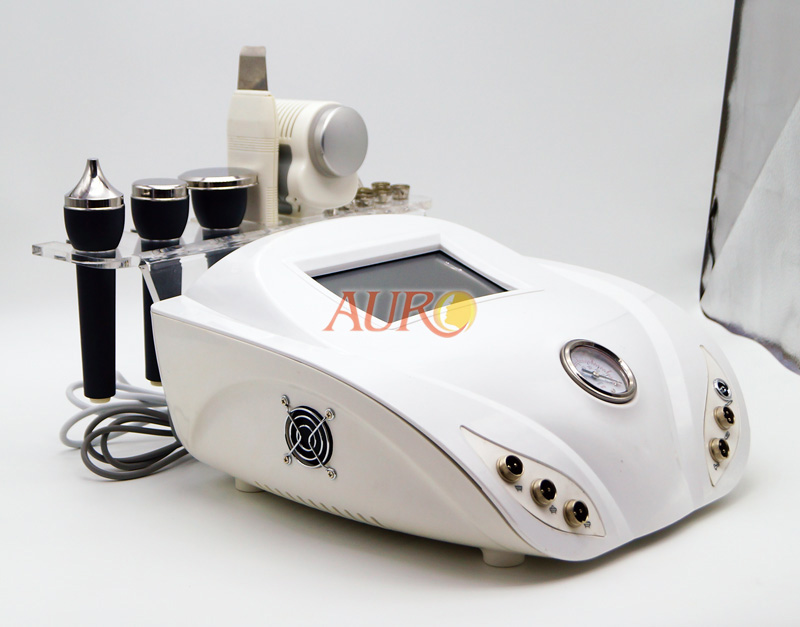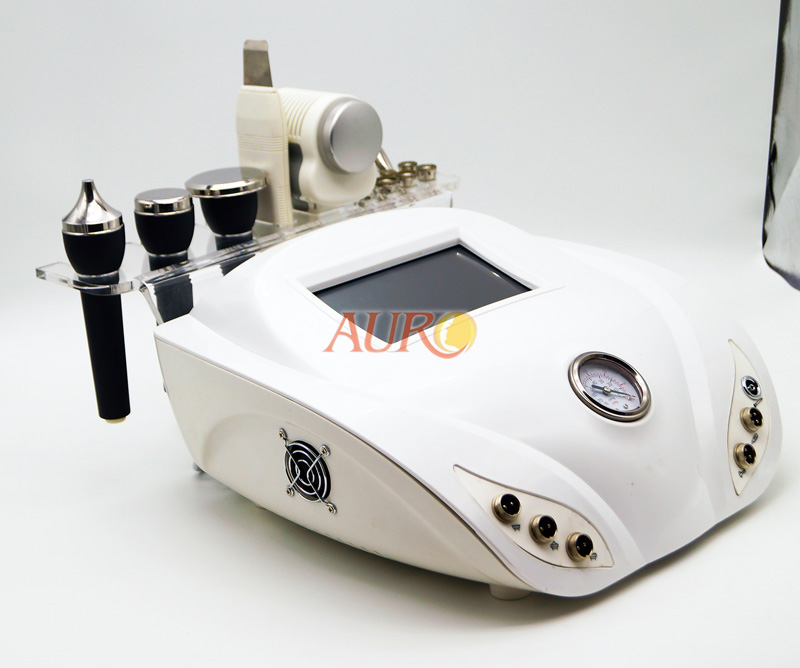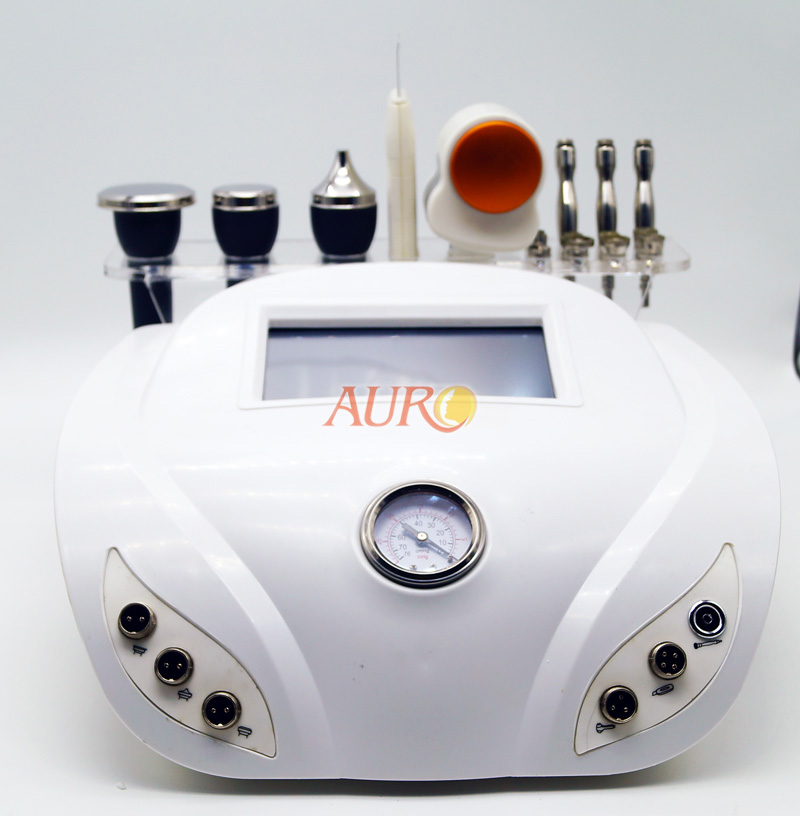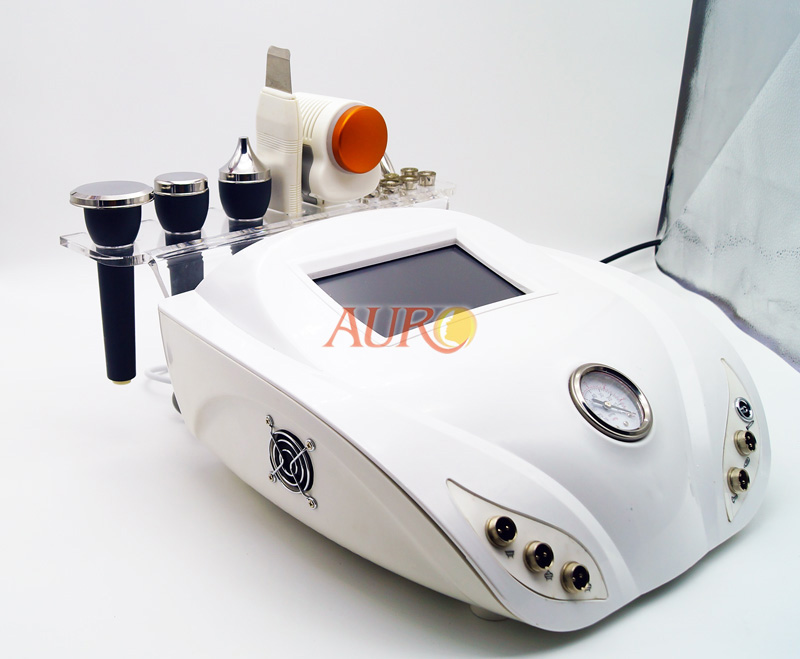 Please Email us for more information or Add whatsapp: +8615920595182