AU-707 hot steamer faical skin rejuvenation ozone lamp therapy beauty equipment
Quick Details
Feature: Deep Cleansing, Lightening, Moisturizer, Nourishing
Operation System: hot facial steamer
Lamp:  ozone lamp therapy
Place of Origin: Guangdong, China (Mainland)
Brand Name: AURO
Model Number: AU-707
Voltage: 110V/220V 50-60Hz
Power: 750W
Package: 90*43*30cm
weight: 8.5kg
Certification: CE
Color: White
Warranty: 1 Year
Style: Standing
Application: salon Use
MOQ: 1PC
General introduction:
Hot facial steamer is used to clean the skin thoroughly by opening the pores in order to remove impurities (such as blackheads, whiteheads, make up, etc.) and generally revitalize the skin.
Operations:
Adjust the height of steamer. Avoid bumping the equipment.
1.Fill the glass jar with distill water only through water funnel, do not exceed the red warning line.  Make sure the jar is attached firmly and perfectly to the steamer.
2.Connect power plug. Turn power on, power indicator should light up.  Steam will come out within 10-15 minutes after the power is switched on.
3.Turn ozone lamp therapy on only when steam comes out.  Ozone indicator should light up.  Do not turn ozone on when there is no steam.
4.Position steam jet to aim at clients chin and steam should move over his/her entire face.
5. Turn off ozone first, and then power when finishing.
6. Unplug power socket and wait till the glass is cool before removing it from the machine.
7. To stop steaming during operation,please turn off power and ozone switches.
8.For safety purpose, the machine will shut off automatically when water level is below the heating element.
Cleaning instructions for facial steamer:
1.Glass jar and heat element should be cleaned at least once a week with distill water.
2.Clean residues from heating element by using clean distill water and soft cloth.  Do not use any metal or abrasives materials for cleansing.
3.Do not lose the rubber band on top of the glass jar.  It is used to prevent water spilling out.
Cautions:
1.When perform facial steaming, client may feel breathless or hard to breathe if spray steam directly towards nose.
2.Don't steam too long, otherwise skin may become dry.  Don't steam too close,otherwise it is too hot for skin. Do not turn ozone on for sensitive, capillaries and pigment skins.
3.Only distill water is allowed to fill in the glass jar. Other product or liquid (e.g. essential oil) is not allowed.
4.Distill water should be under the warning line, otherwise boiling water may splash out from both spray head and glass jar.
5.Do not touch or remove the glass jar when machine is in use.
6. Make sure the steamer is off and cool before cleaning.
7. Be sure the machine is off and jar is cool before filling refill of distill water if it is required.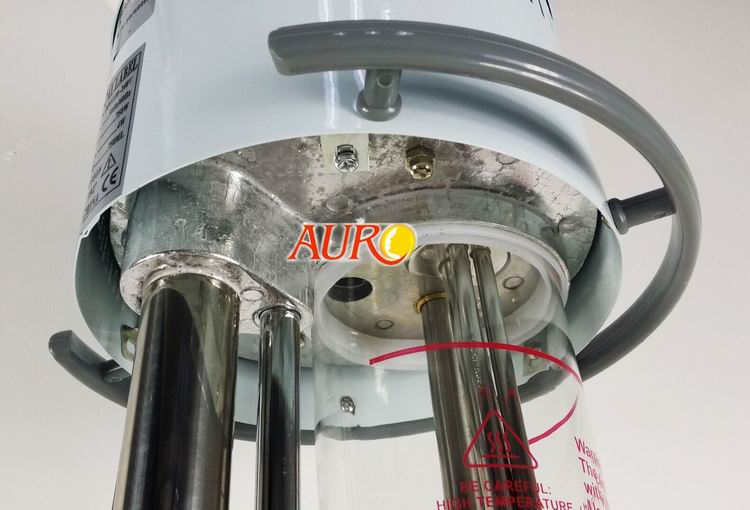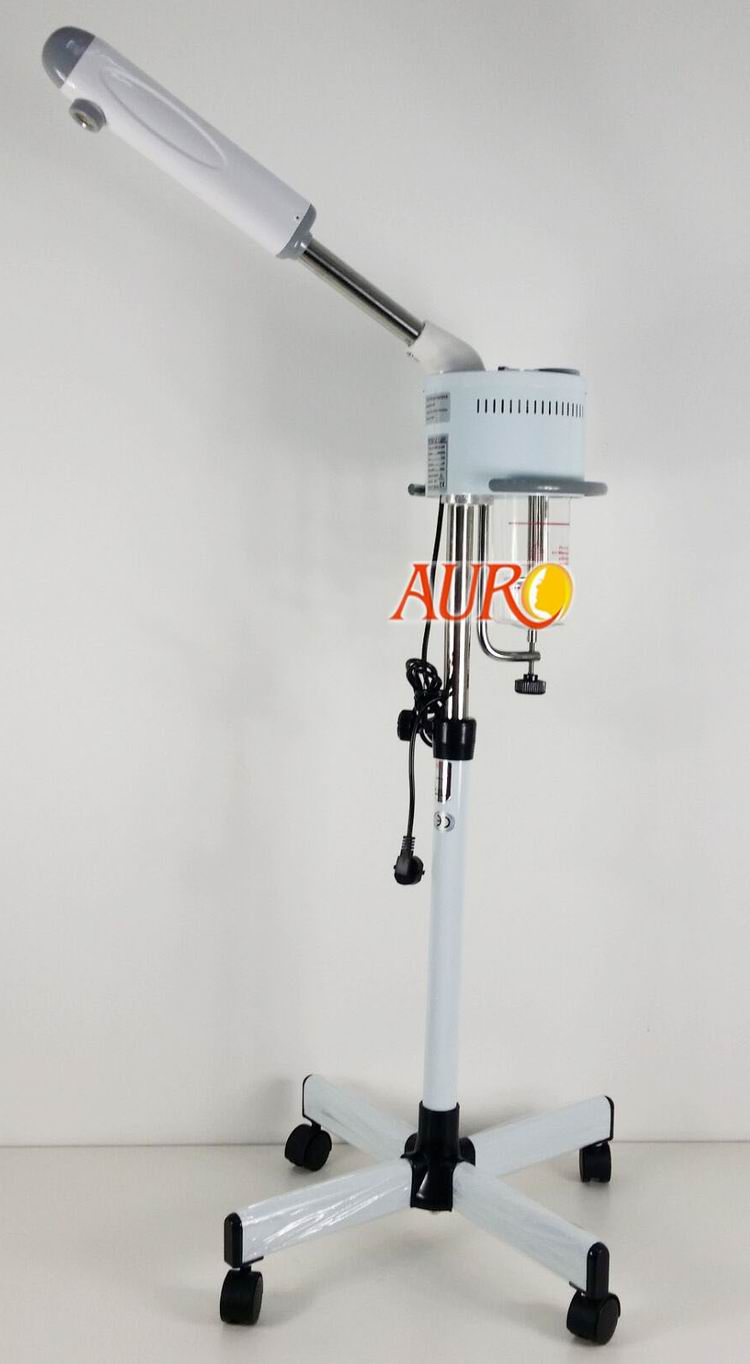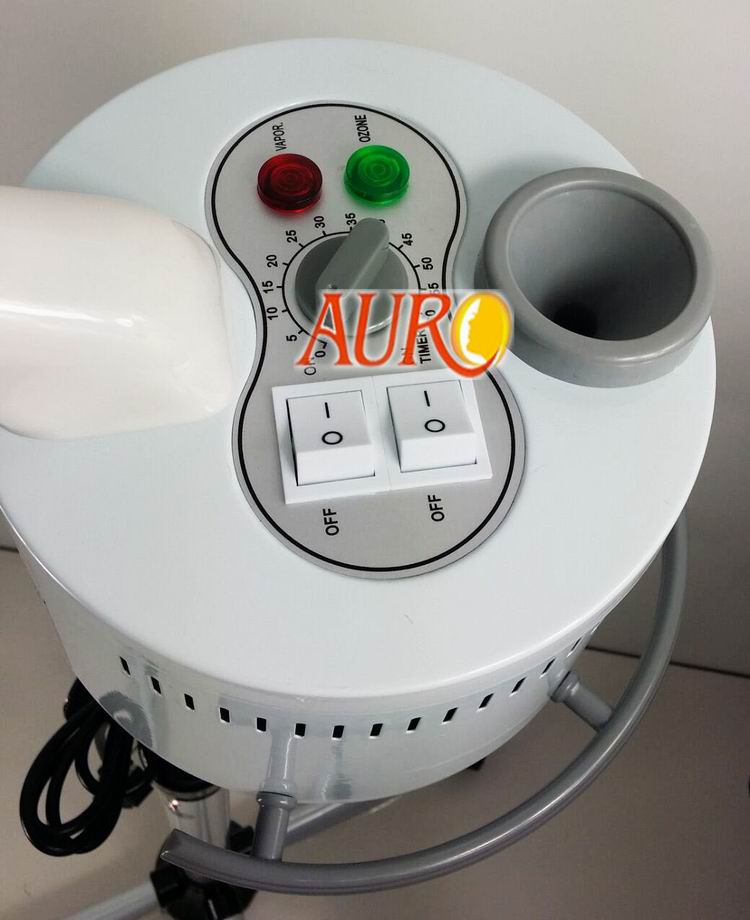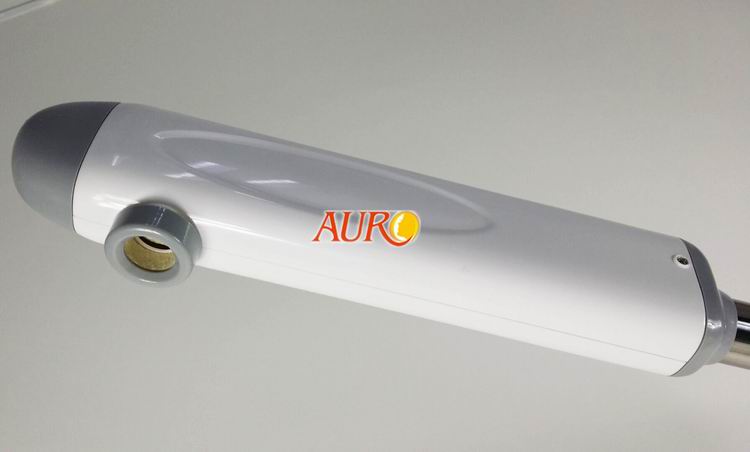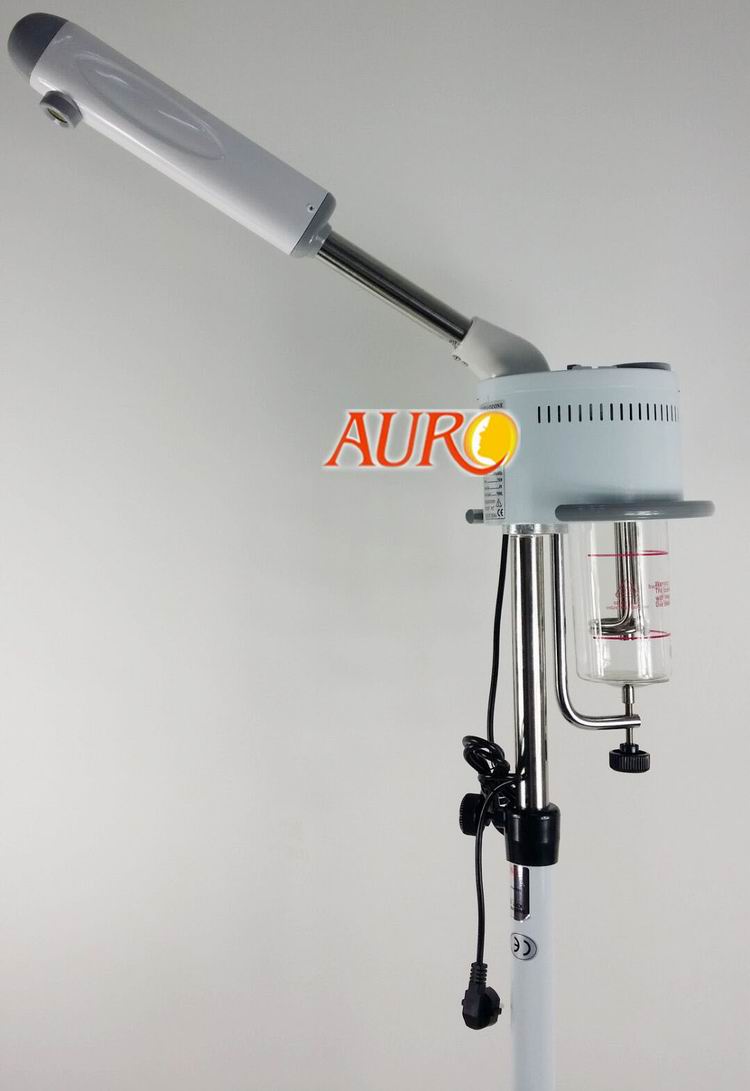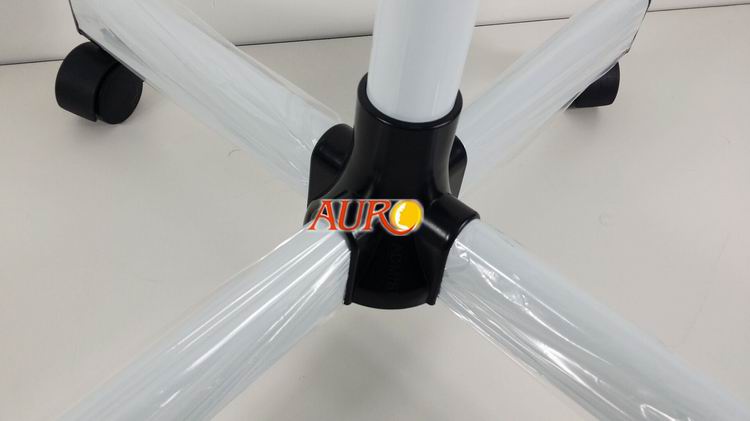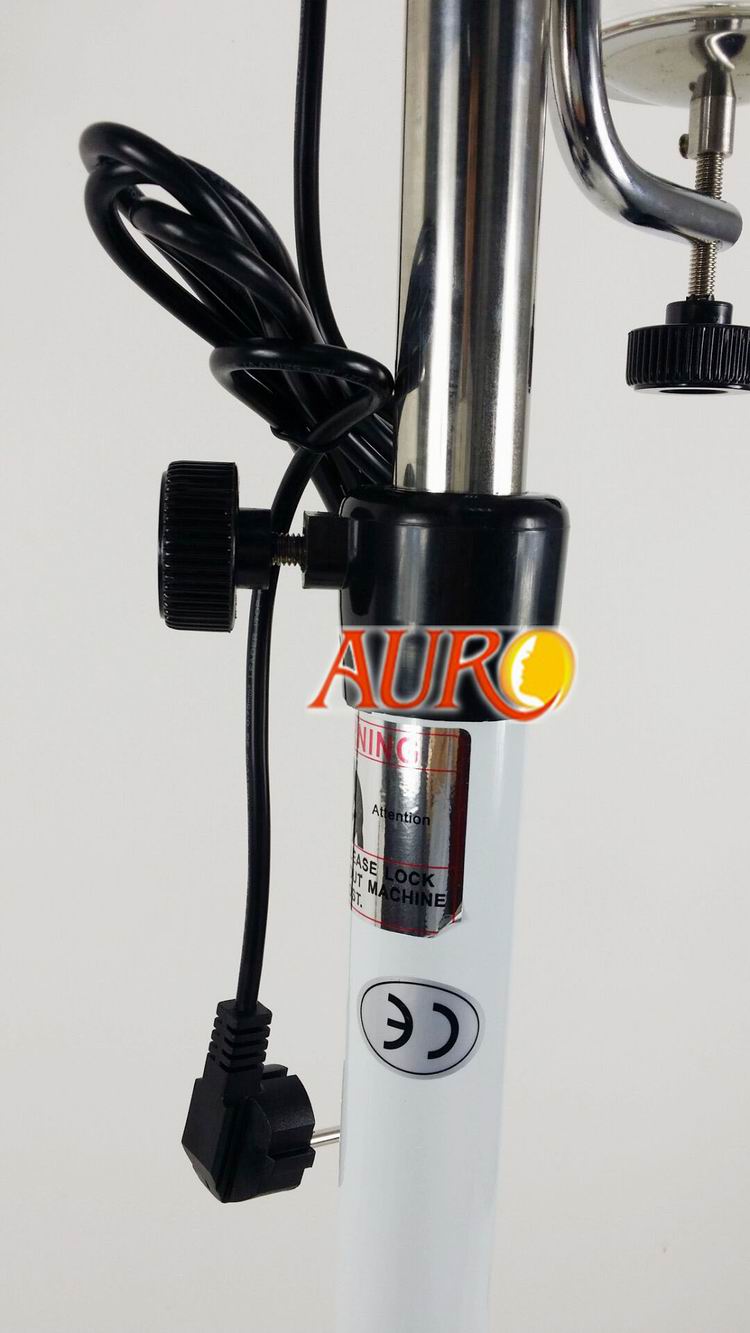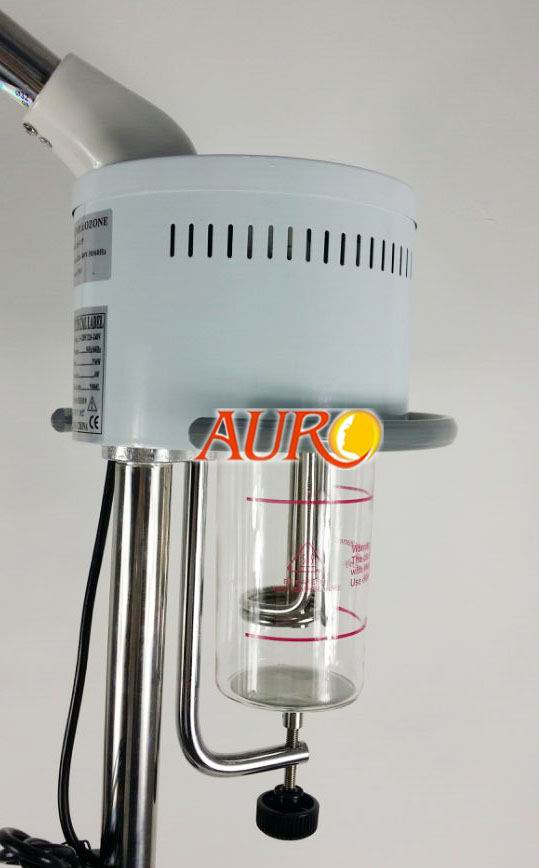 Please Email us for more information or Add whatsapp: +8615920595182