Au-S515 7 in 1 Cleaning Water hydrafacial Facial Care Oxygen injection Equipment Small Bubble Machine
Hydro water microdermabrasion machine combining powerful exfoliation,cleansing,hydrating and skin resurfacing that leave the skin hydrated, looking brighter, smoother and rejuvenated.Immediately following treatment, the skin feels smooth and refreshed with increased blood flow to the surface. This increased circulation encourages new collagen formation,and firmer,more youthful-looking skin.
LED mask
1. Red light (650-730mm): wavelength for 630mm can Whitening pale spot, tender skin and anti-wrinkle, repair damaged skin,smooth the fine wrinkles, shrink pores, hyperplasia of collagen.
2. Blue light(430-450mm): wavelength for 415mm blue-ray has the effect of rapid inhibit inflammation, in the process of the formation of acne, mainly in prop-ionic acid bacillus and the blue light can in under the condition of no damage to skin, efficiently destroy the bacteria, minimize acne, inflammation and in a short span of time period to heal acne significantly reduced.
3. Green Blue light(525-550mm): Green Blue Light can sequential enhance cell energy, on the metabolism have a good role in promoting
4. Purple light: It is red and blue dual-band light, it is a combination of two kinds of physiotherapy effect, especially in the treatment of acne and acne mark has special good effect and repair effect.
5. Yellow light: Add energy to skin cells, promote gland function,assist digestion, treatment of skin diseases, enhance the immune function.
6. Green light : Neutralization,balance and safety purposes, relieve mental stress and effective dredge lymphoid and edema
7. Laser light(white light ): Penetrate the skin deep, speeds up the living tissue of metabolism, decompose splash, improve the appearance of fine lines and sagging skin.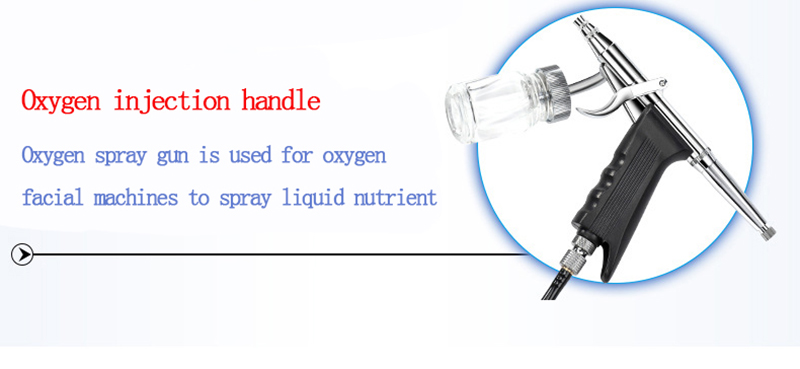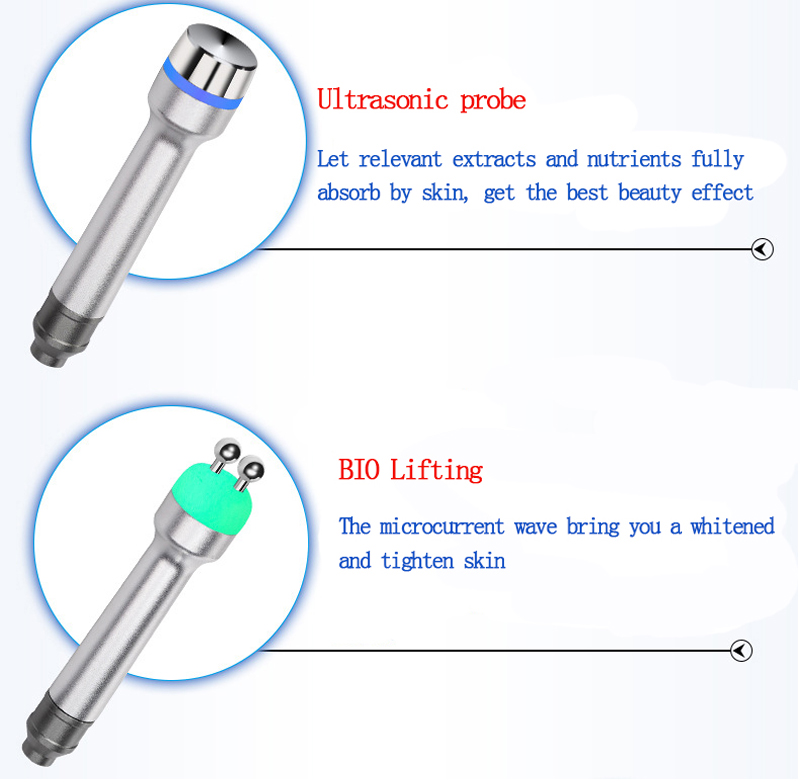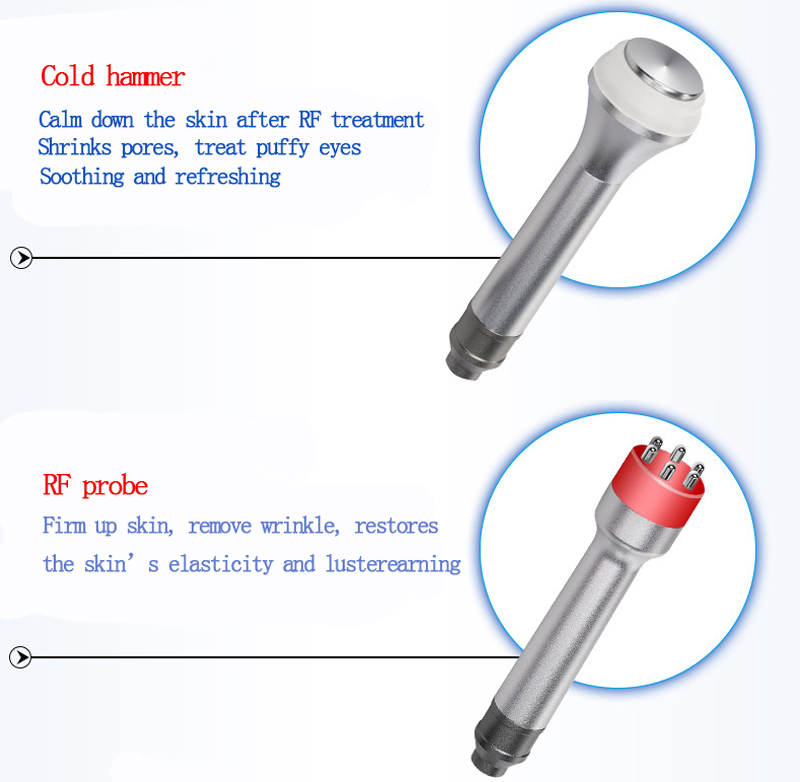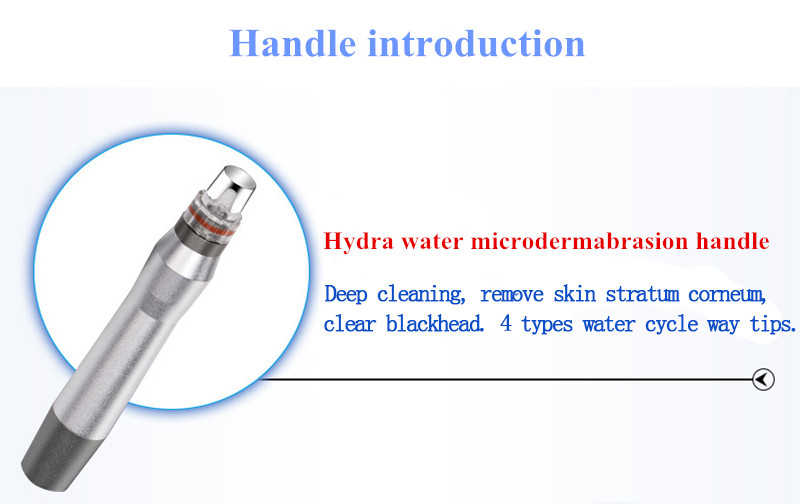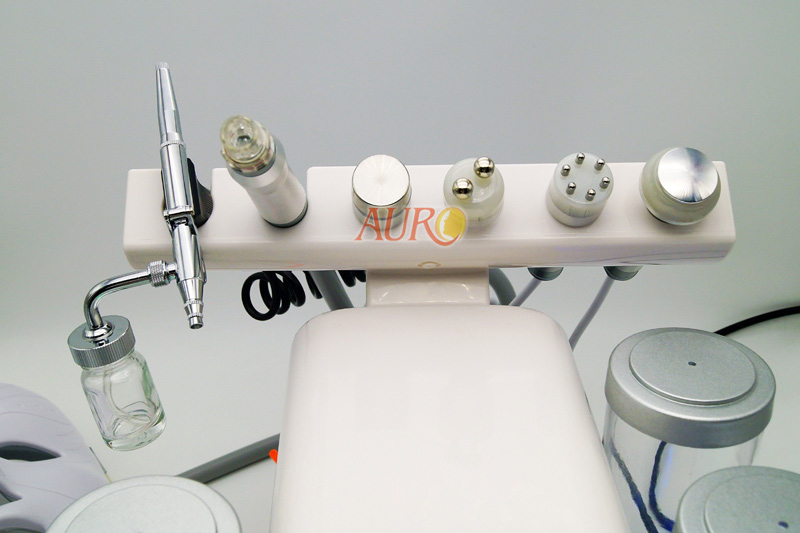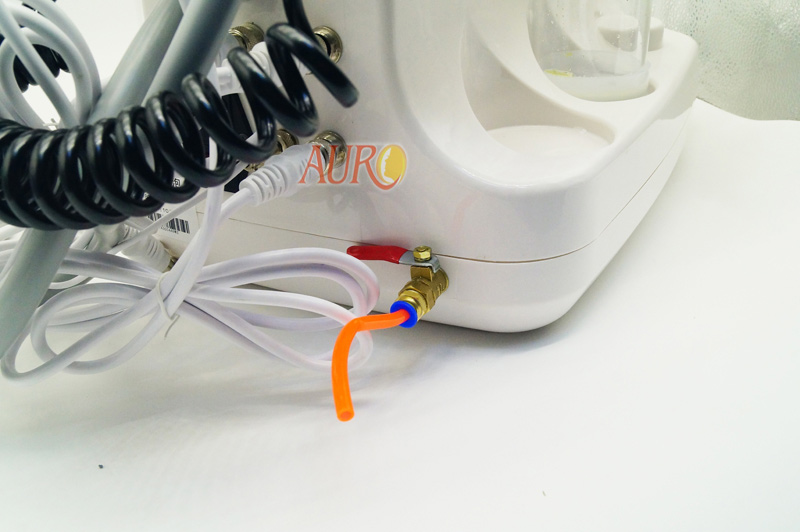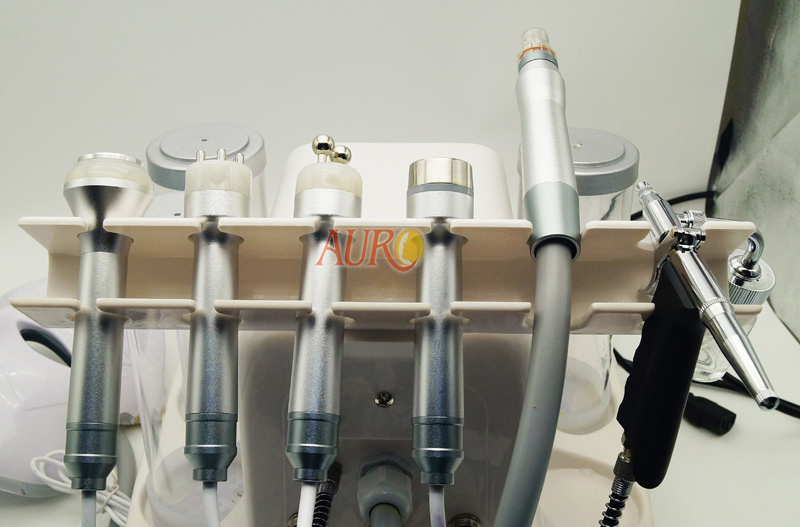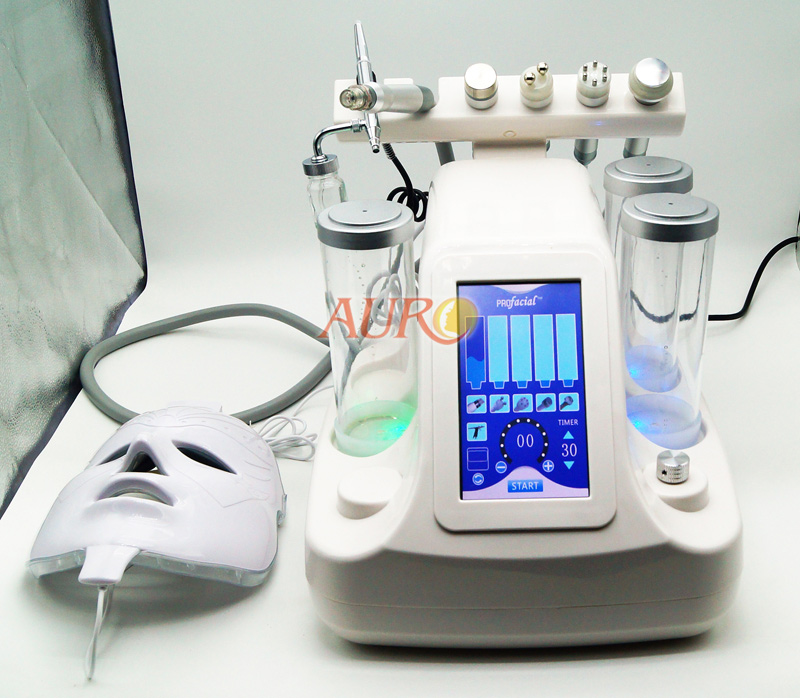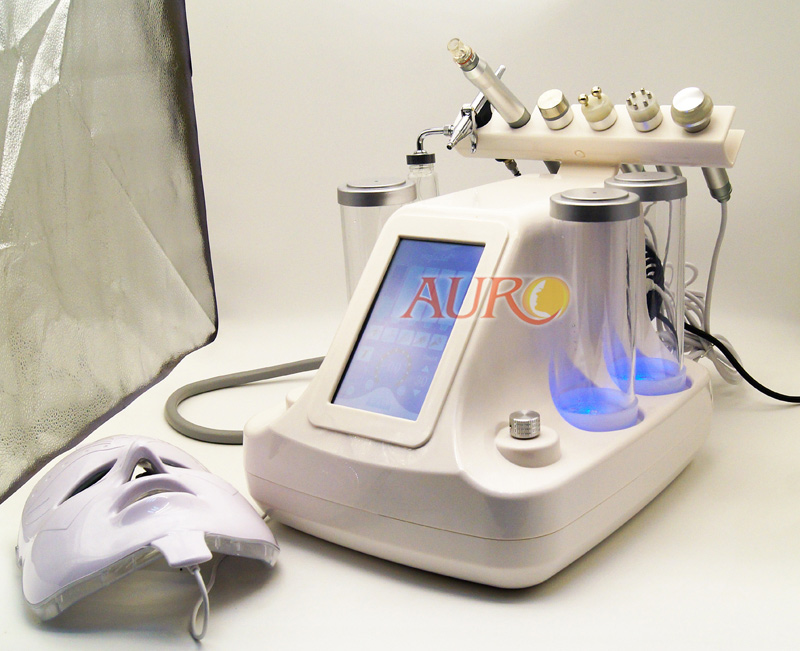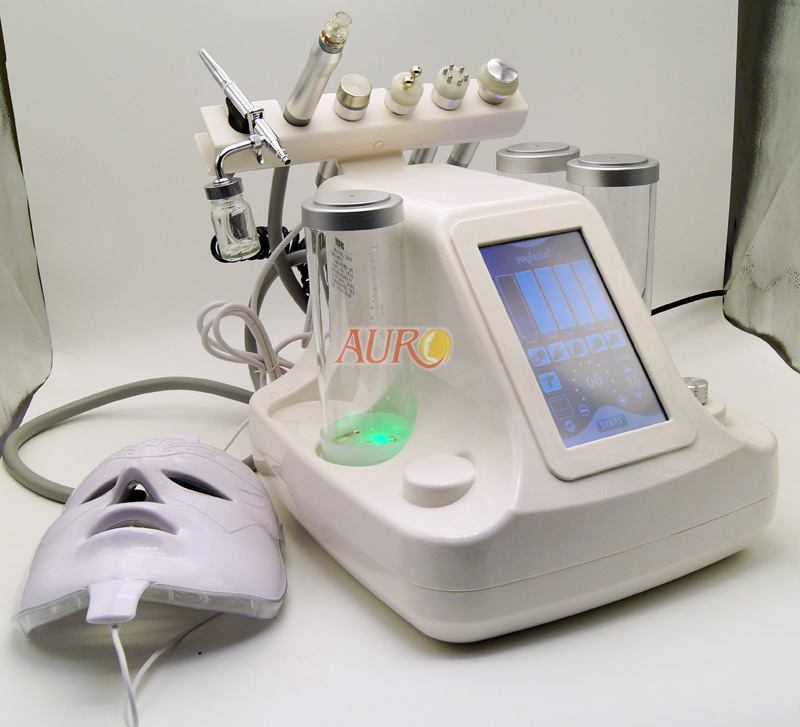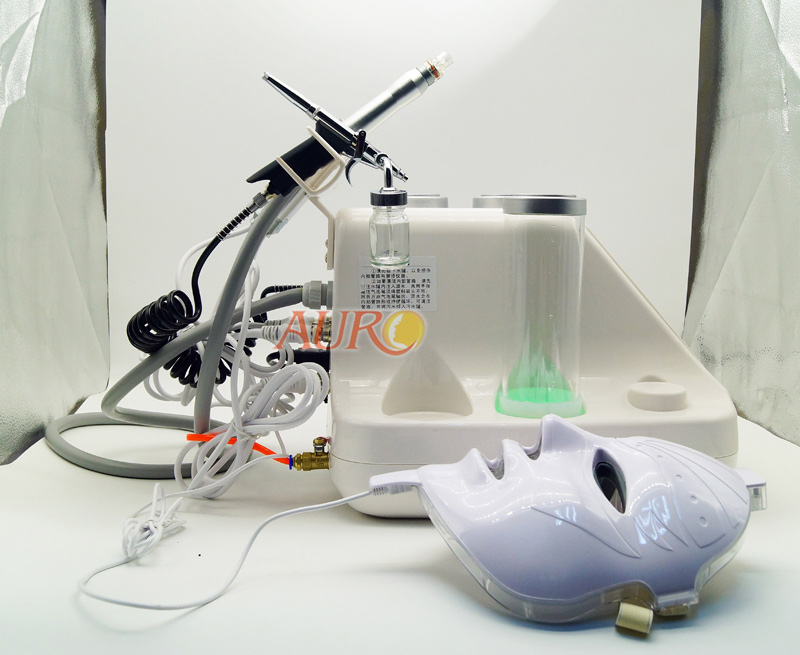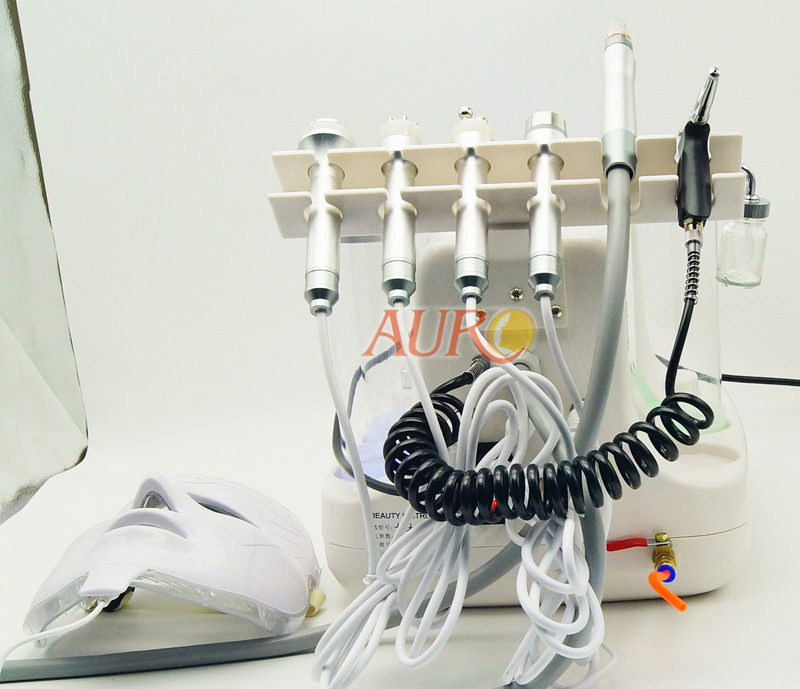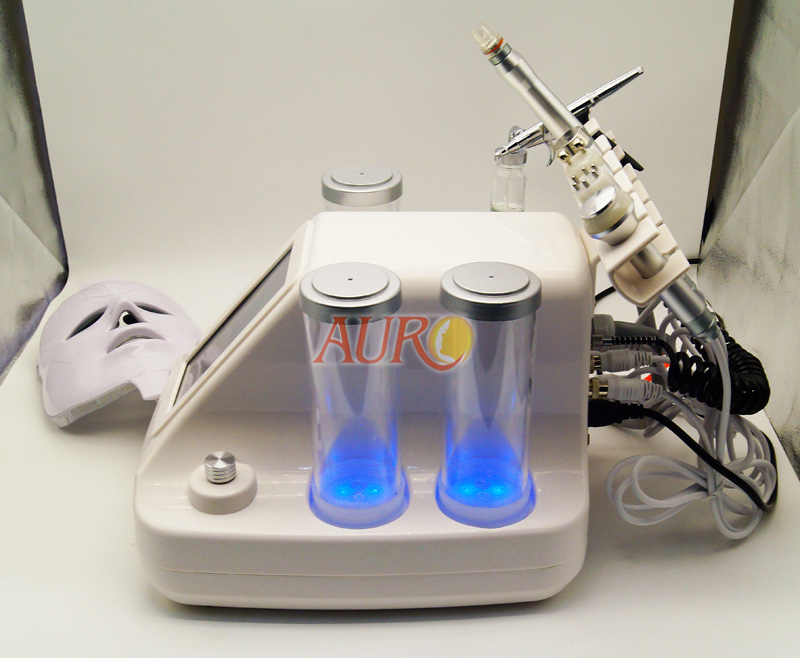 Please Email us for more information or Add whatsapp: +8615920595182