Quick Details
* 10.4 inch Color Touchscreen
* HIGH INTENSITY FOCUSED ULTRASOUND
* FREQUENCY: 4MHZ
* POINTS OF TRANSDUCER
* SINGLE SHOT: 24*24
* TRANSDUCER LIFESPAN: 525 SHOTS
* FOCUS DEPTH: 1.3CM, 0.8CM
* ENERGY: 30-75J/CM2
What is liposonix for body slimming?
LipoSonix is device new to the United States that has been used overseas to permanently get rid of fat cells and reduce waist size. LipoSonix uses focused ultrasound waves to permanently get rid of fat cells selectively in your problem areas. LipoSonix gets rid of these fat cells without surgery and with minimal side effects or downtime.
For decades, people have been trying to selectively remove fat from problem areas, using belts, injections, exercise and many other cosmetic surgery techniques. Until now, the only way to really remove fat from a selective area was liposuction. Now there is LipoSonix.
Principle
High Intensity Focused Ultrasound penetrates focused and volumetric ultrasonic energy atprecise depth (13mm) in subcutaneous fat layers targeting fat tissue causing a non-thermal effect. The surrounding structures such as the epidermis, blood vessels and nerves
will not be damaged. Meanwhile the metabolized contents (triglyceride, fatty acid) of cells will excrete outside body automatically through blood circulation and lymphatic drainage without harm to the human body.
Advantages
1. High Intensity focused ultrasound(HIFU) can make irreversible damage to the fat cells, reduce the amount of fat cells.2. Intelligent scanning system, focusing in the fat cells 1.3 cm beneath the skin, no injury to the surface skin.
3. non-surgical and non-invasive make the treatment safer. The Liposonix treatment uses non-invasive, high-intensity focused ultrasound to produce thermal and eliminate fat without surgery, it is quit safe.
4. Reduce the fat directly, never rebound. Liposonix can permanently damage the subcutaneous fat, reduce the amount of fat cells, never rebound.
5. Stimulates the generation of collagen albumen, make the skin more tighten. Liposonix stimulates new collagenin as well as decomposition of fat, the new collagen can fill the subcutaneous fat space, the skin will become smoother and more elastic after the treatment.
6. no recovery period, more relaxed. Liposonix is a non-invasive solution for fat-removal instrument, no injections, no operation, no downtime, , no affect to the normal life and work, no need to wear body sculpting clothing after treatment.
Specification
Operation interface:10.4 inch Color Touch ScreenTechnology:HIFU(High Intensity focused ultrasound)
Frequency: 4MHz
Focused Depth: 0.8CM , 1.3CM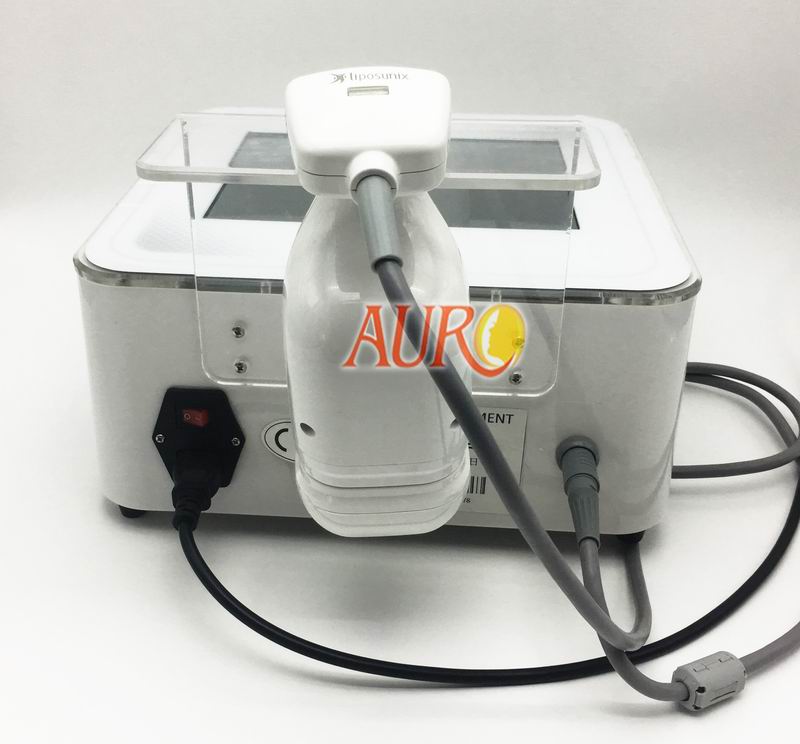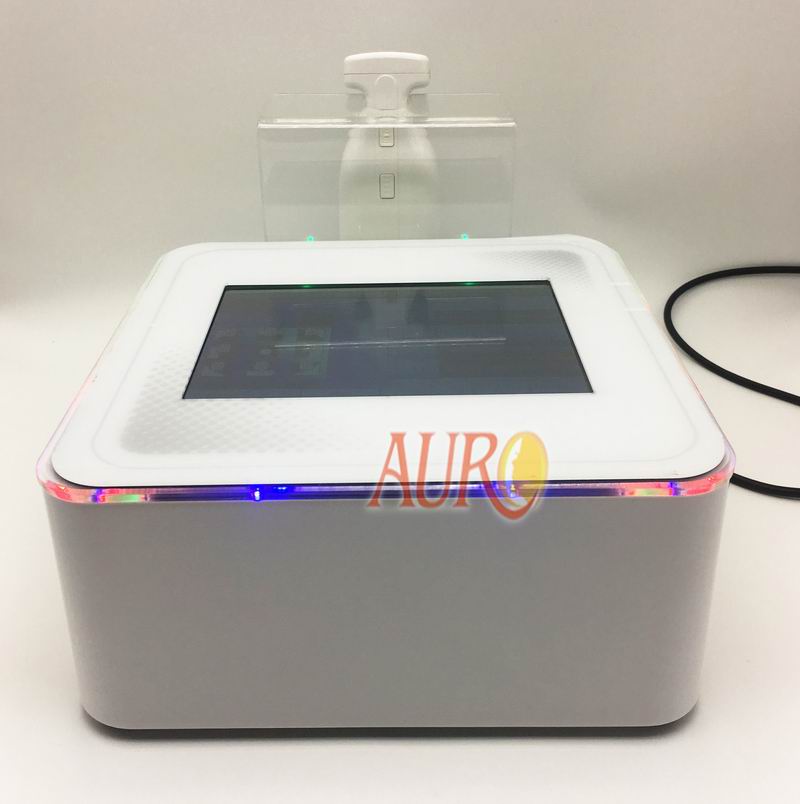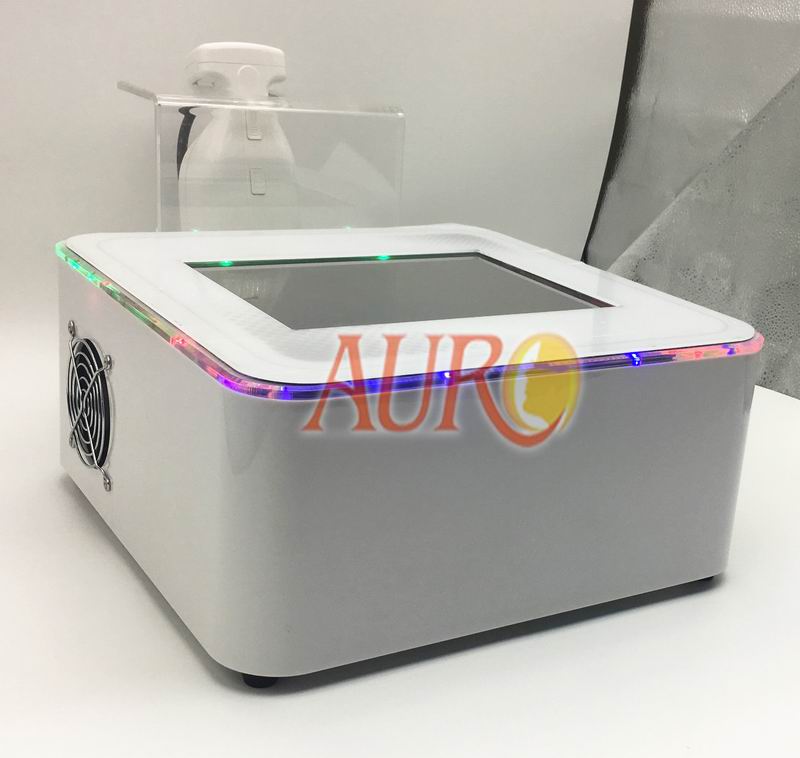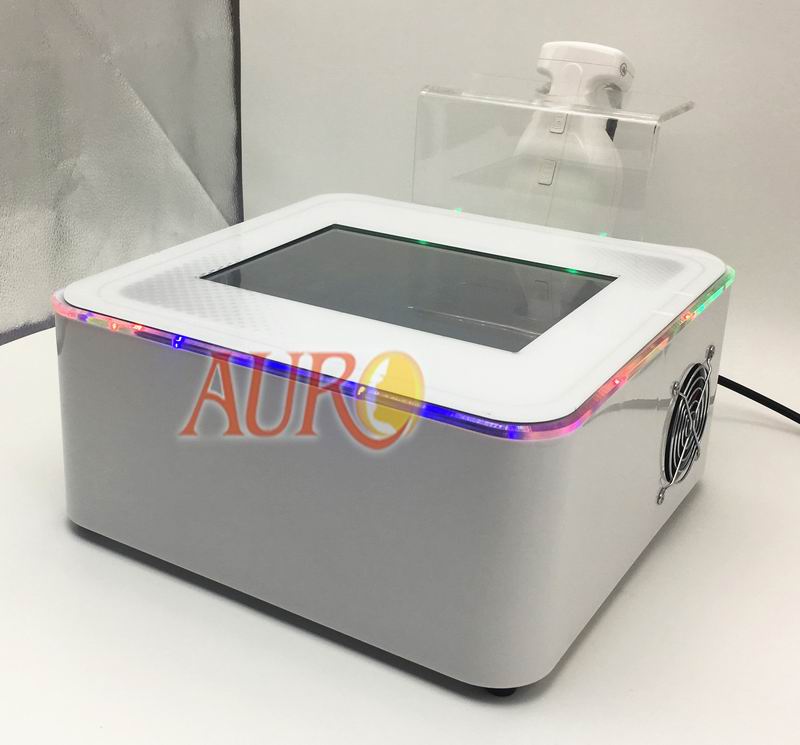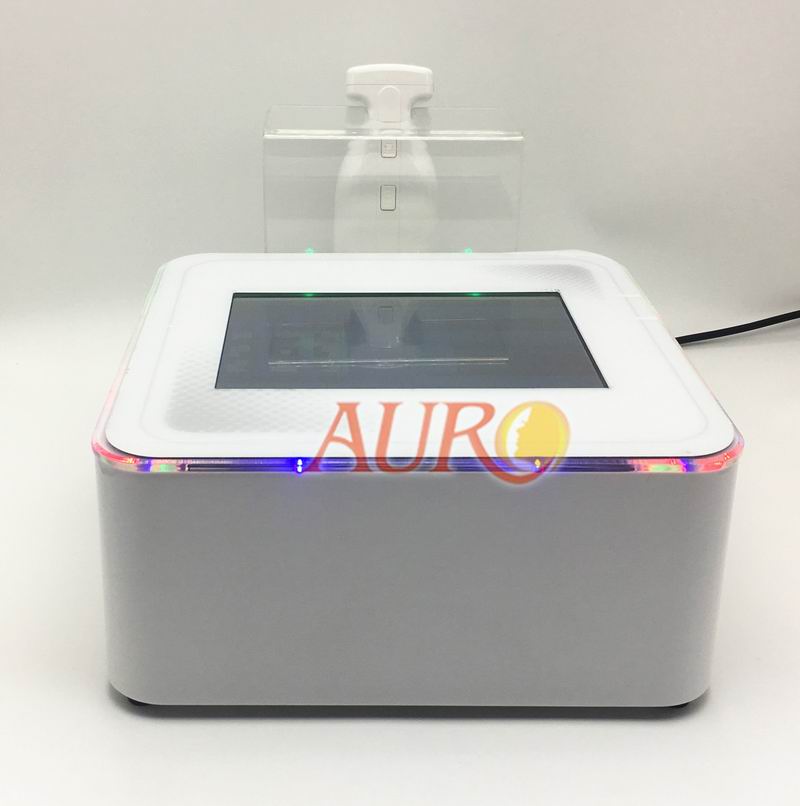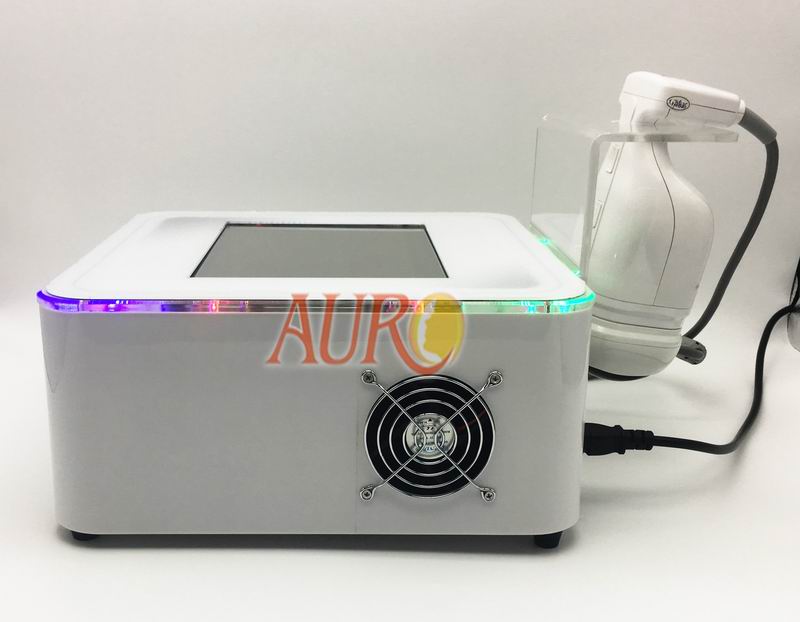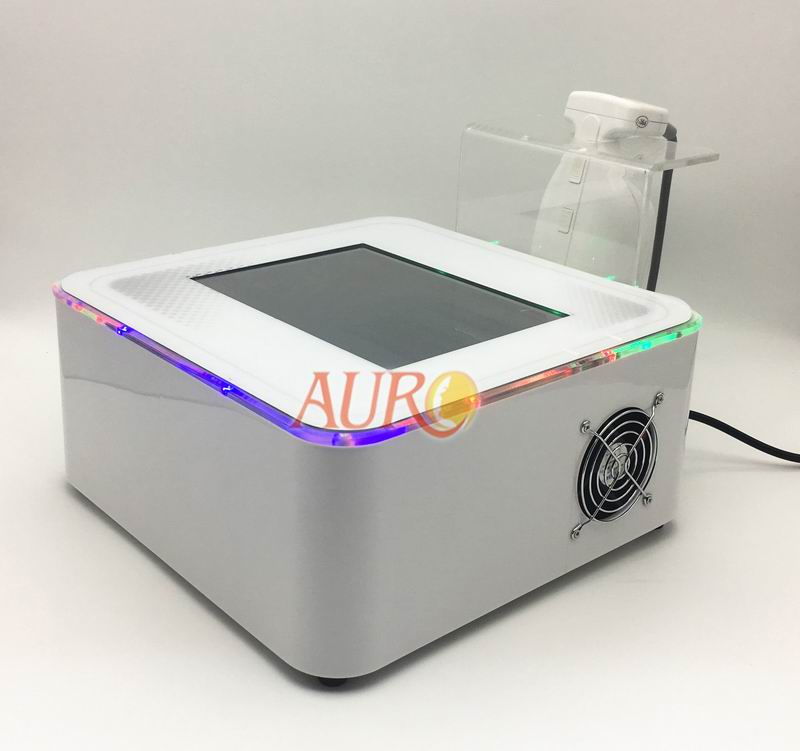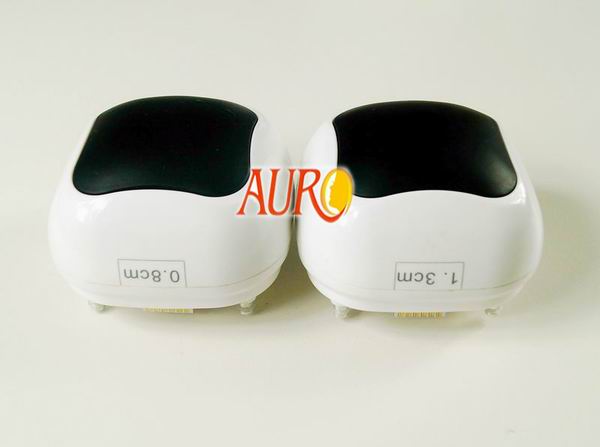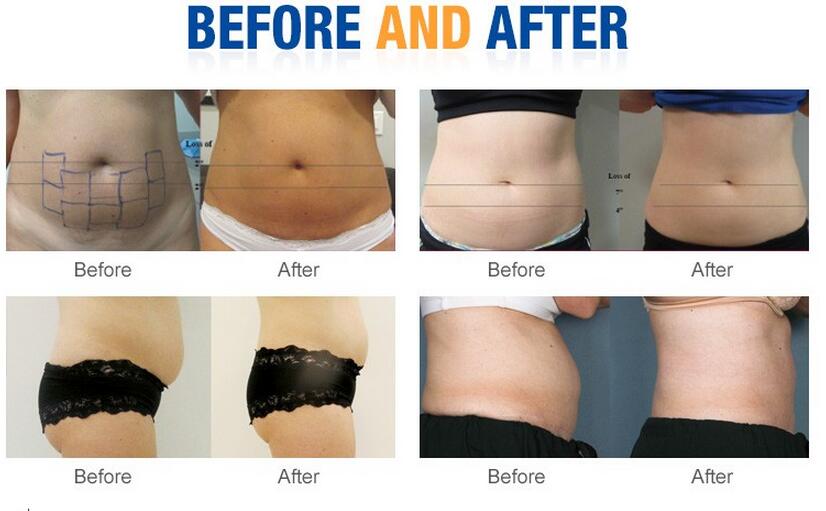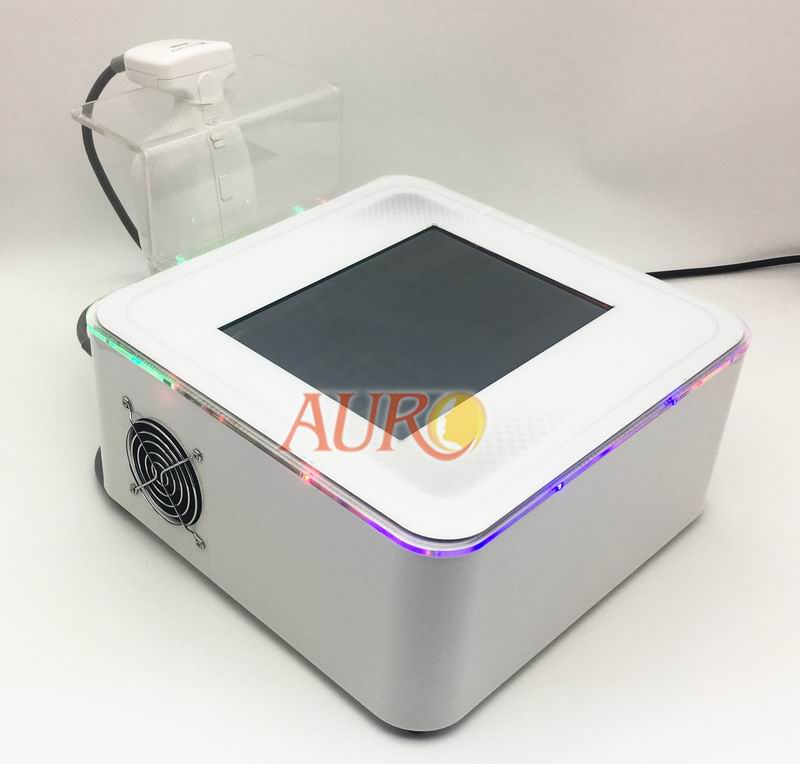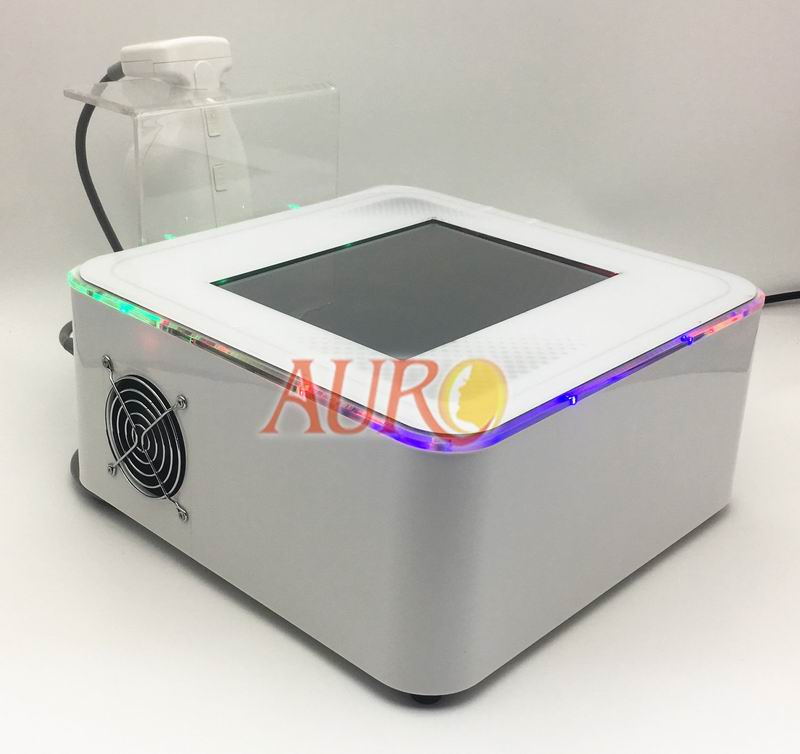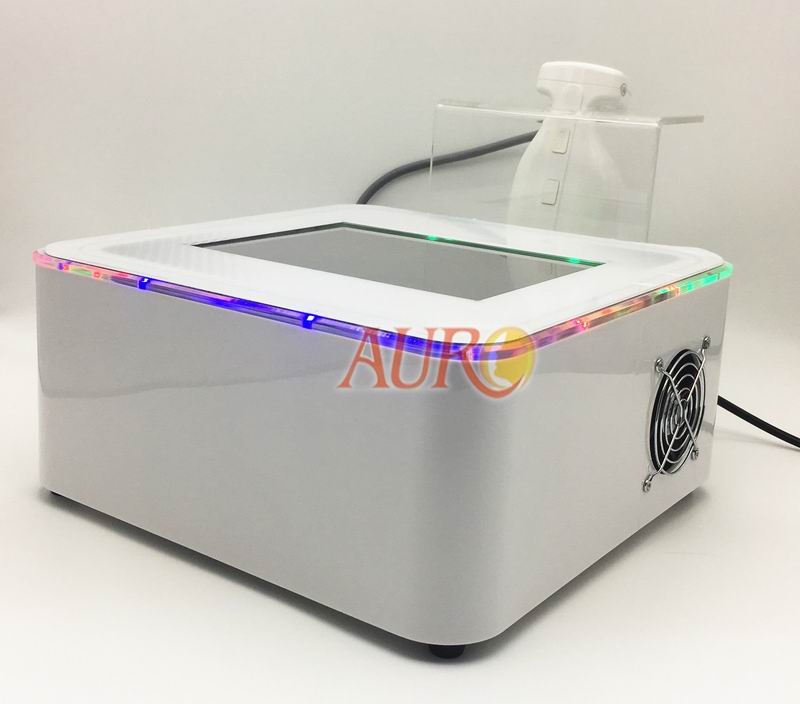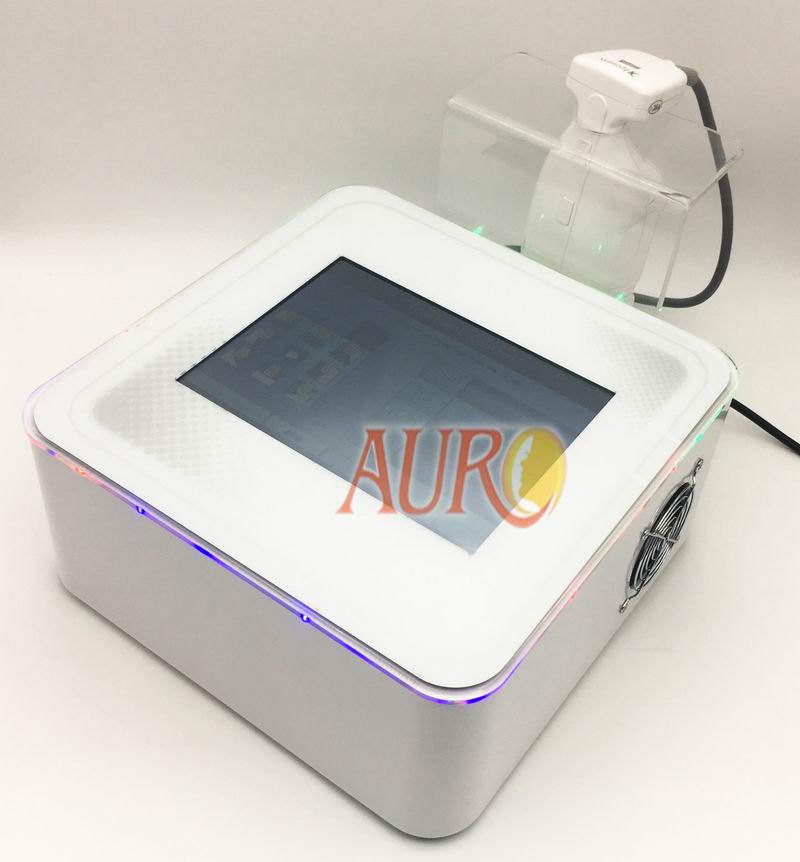 Please Email us for more information or Add whatsapp: +8615920595182