AU-006B high frequency beauty machine with 7 tube high frequency electronics
Quick Details
Feature: Acne Treatment, Anti-Hair Removal, Skin Revitalizer
Operation System: High Frequency
Place of Origin: Guangdong, China (Mainland)
Brand Name: AURO
Model Number: AU-006B
Glass tubes: 7 pcs
Function 1: sterilize
Function 2: diminish inflammation
Gross weight: 1kgs
Package: small colourful gift package
Plug: for all over the world
Used place: beauty and hair salon
Voltage: AC110V or AC220V
Working principal
What is High Frequency?
Direct high frequency increases activity in the skin's basal layer, refines skin texture and
gives an improvement in the skin's defence against bacteria. It has a germicidal and
antibacterial effect, due to the ozone formation. It limitssebaceous secretions, drying and
healing pustular infection. Impurities are released by thedilation of skin pores. The
improvement of lymphatic and venous blood circulation, produces enhanced skin texture
and oil and moisture balance.Because there is no polarity or chemical action with this
current, chemicals cannot bedriven into the skin. There areno harmful effects on the nerves or muscles.
2.Electrodes of this  altafrequencia
3.Application of this altafrequencia
*Remove skin skars
*Accelerate blood circulation
*Remove the injurant of the skin
*Strengthen lymph activity
*Improve skin nutrition
*Strengthen cell metabolism
*Remove spot
*Diminish inflammation
*Sterilize bacteria
*Accelerate healing of wounds
*Reduce visible skin pores
*Improve secretion and PH value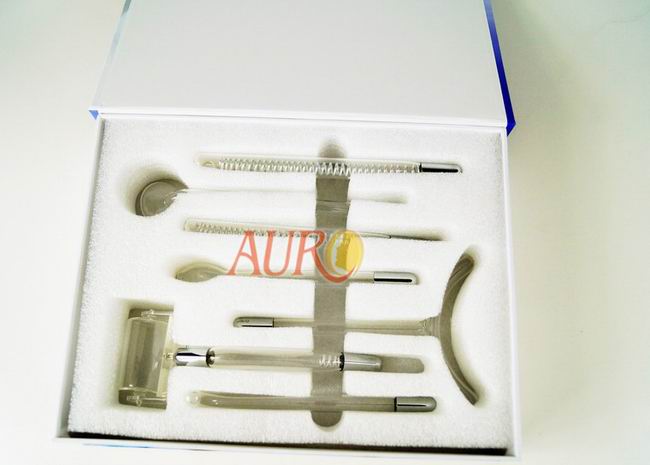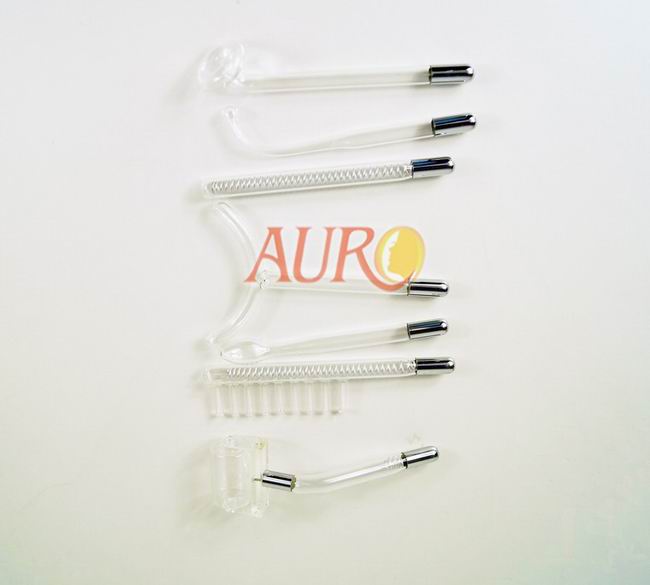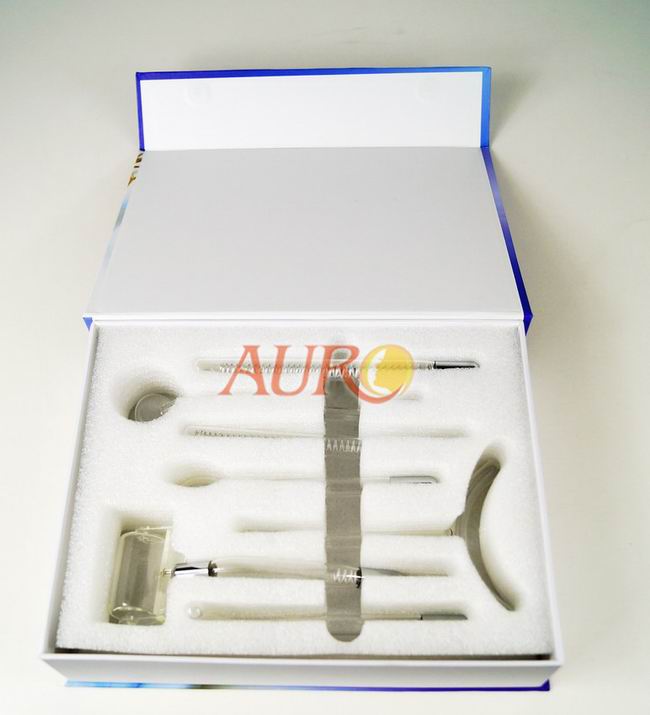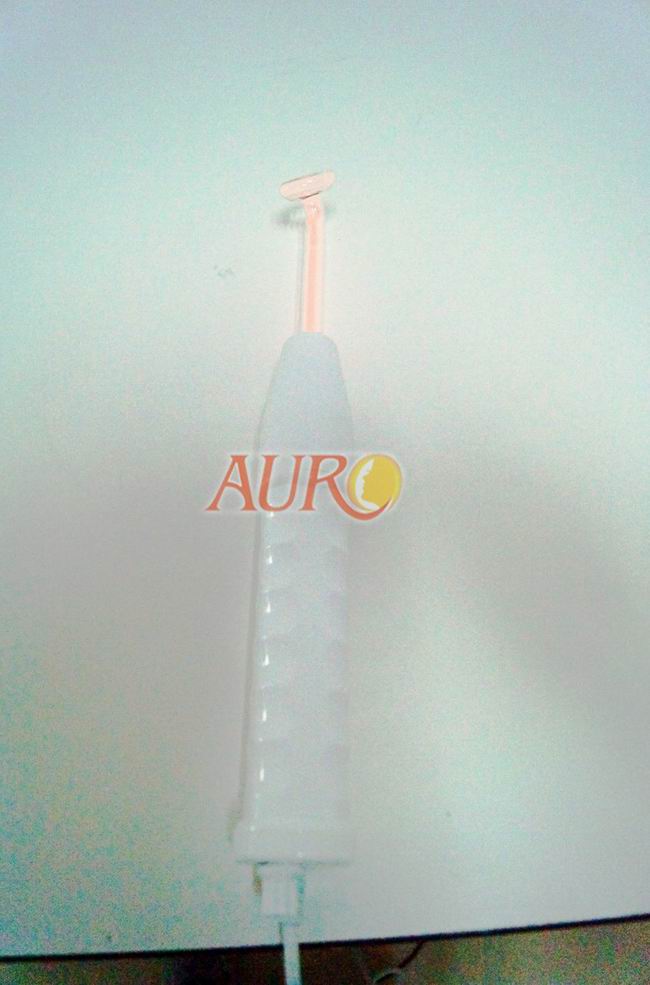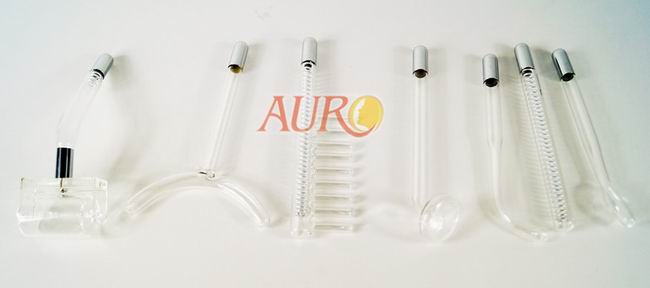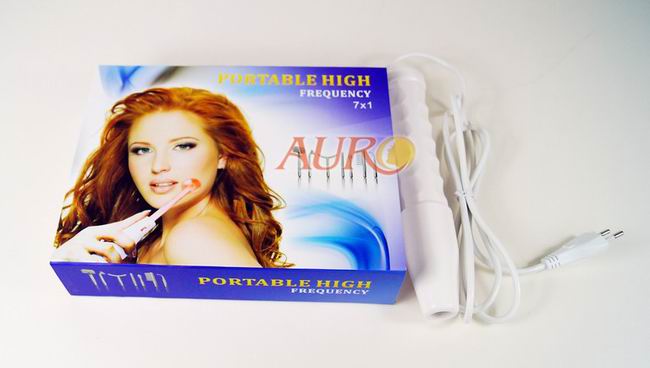 Please Email us for more information or Add whatsapp: +8615920595182