Quick Details
Type: Other
Feature: Deep Cleansing, Lightening, Moisturizer, Nourishing
Operation System: facial steamer
Place of Origin: Guangdong, China (Mainland)
Brand Name: AURO
Model Number: AU-3328A
Voltage: 110V/220V 50-60Hz
Power: 400W
Package: 31*23*22cm
weight: 1.5kg
Color: White
Warranty: 1 Year
Certification: CE
Function: Skin Rejuvenation
MOQ: 1PC
Style: portable
Outline: 
The home use facial steamer is designed for personal care use at home. Its sprayer has the function of generating Ozone, so as to speed up skin nutrition absorption. Also Ozone can sterilize and whiten your skin, improve blood circulation and metabolism.
This product is easy and convenient to use. Please remember to follow the warnings and instruction below.
Warnings and Safety:
1. Remove plug from wall socket when item is not in use. Always grasp the plug while unplugging and never unplug by pulling the cord. Misuse may lead to fire, damage of plug and personal injury.
2. Do not cut, damage, or modify the cord. Do not pull or twist the cord with unnecessary force. Do not wind the cord around the product.
3. Discontinue use immediately if the cord or plug is damaged or becomes hot. It may cause fire, electric shock, short circuit, and /or burns.
4. Keep the unit away from flammable materials such as benzene, paint thinner, sprays, etc. It may cause an explosion or fire.
5. Do not use the product while your hands are wet, it may cause personal injury by electric shock, and /or short circuit.
6. Do not expose the unit to liquid or store it near water such as bathtubs, washbasins, or other vessels, and areas with high humidity. It may electric shock and/or fire as a result of a deteriorating insulation.
7. The steamer is not a toy, keep it away from children.
8. Distilled water or high purity water is preferred to use.
Caution:
(1) Do not use the unit for purposes other than the intended purpose; it may results in injury or accidents.
(2) Do not use the product if it is damaged. This may cause electric shock and/or fire.
(3) Do not use thinner, benzene, or any other solvents to clean the unit as it may damage the unit.
(4) Do not use the product at where the temperature is below 0°C or above 40°C. Do not expose the unit to direct sunlight, heat or too much moisture.
(5) Do not tend to disassemble the unit by yourself, take it to authorized repair center.
(6) After using the appliance, please clean to avoid accumulation of grease and other residues.
Setting before use
Attach the bracket with steam head on top of main unit. Use some force to make sure it is securely installed.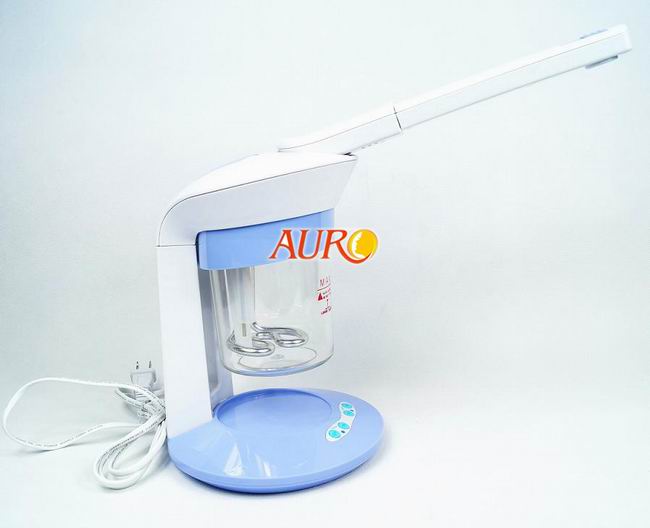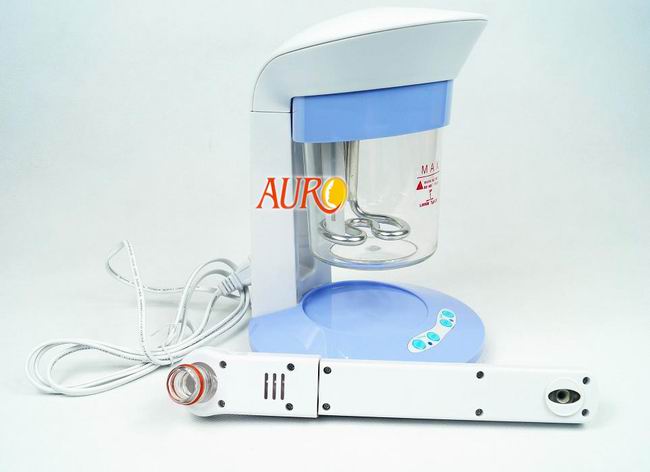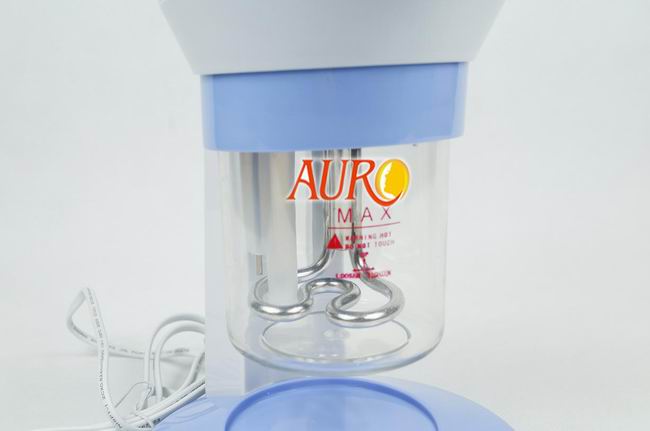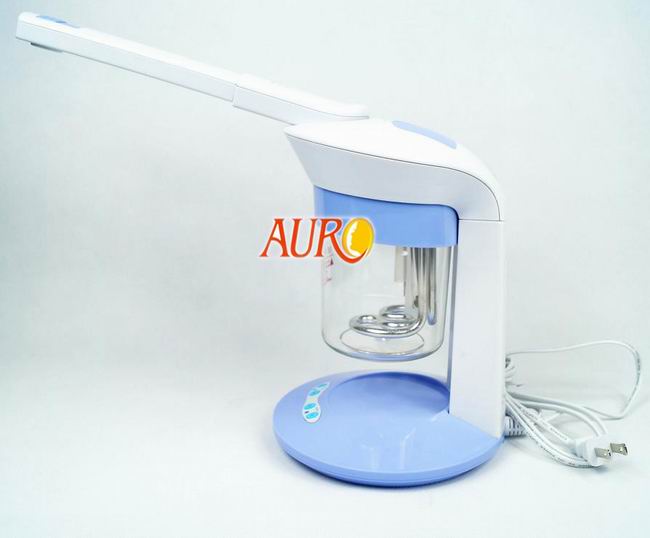 Please Email us for more information or Add whatsapp: +8615920595182